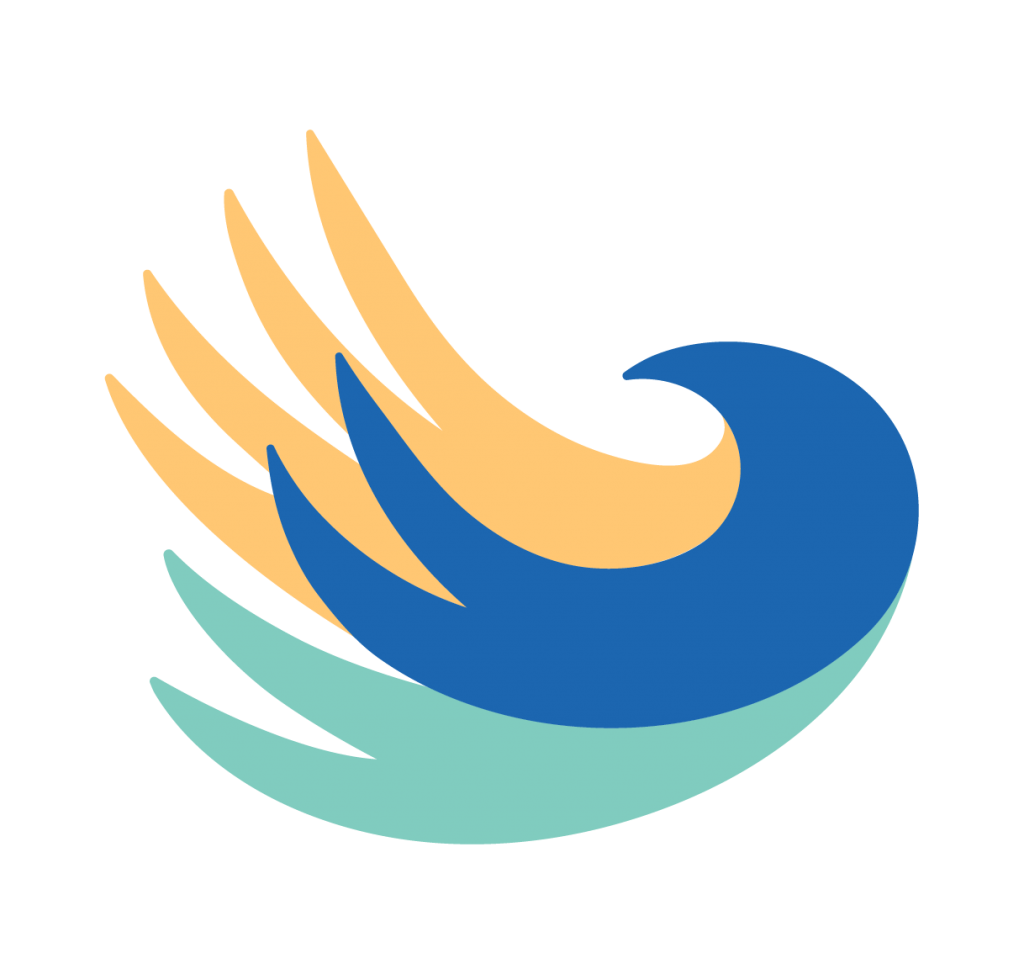 Covenant Trust is taking concerns about the novel coronavirus (COVID-19) very seriously. We are closely monitoring this rapidly evolving situation and its impact on our employees and our clients.
Our leadership team is meeting regularly with a focus on our commitment to providing clients with excellent service in the current environment. We understand the uncertainty and wanted to inform you of the actions we are taking to continue serving you.
• The health and wellbeing of our employees are of the utmost importance. While we remain healthy, we are all following the advice of the CDC to help prevent the spread of the virus. This may mean, among other things, having electronic meetings instead of meeting face to face.
• We have a detailed business continuity plan that we can implement immediately. The plan ensures that our business can continue during challenging times such as this.
• If we find that we are not able to work from our office location, we have technology in place that enables all employees to work remotely and to serve and communicate with you no matter our physical location. Whether or not we take this step, there should be no noticeable change in the level of service and responsiveness you've come to know from Covenant Trust.
• We understand your concern about the markets. Rest assured, our investment team is staying abreast of the markets and monitoring investment portfolios closely so you don't have to worry.
Things are changing quickly. We will continue to provide updates to keep you informed.
Stay healthy!
Covenant Trust