Client Login
Covenant Trust uses Black Diamond, a secure third-party site to give our clients access to their account information online.
Access the Covenant Trust Client Portal anywhere, anytime.
Download our mobile app from the App Store or Google Play.  In the search bar, enter Black Diamond Wealth Platform and look for this symbol:

Innovue will be phased out soon. For the time being, you can still log in to Innovue to view up to date account information.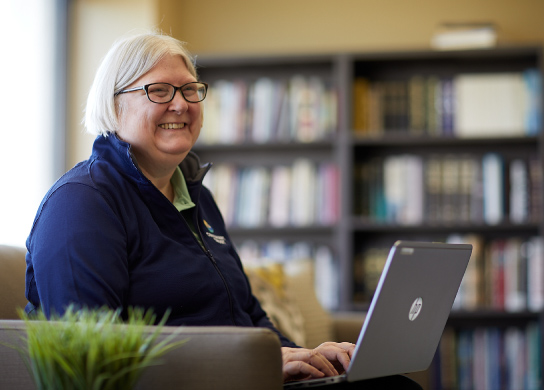 ** Scheduled Maintenance **
There is scheduled maintenance planned for
Saturday, January 21 from  8:00 p.m. until 6:00 a.m. on Sunday, January 22.
InnoVue may be unavailable during that time.
~The Covenant Trust Team
HAVING TROUBLE LOGGING IN?
Follow the steps below to reset your access. New user? Check out our Quick Start Guide video.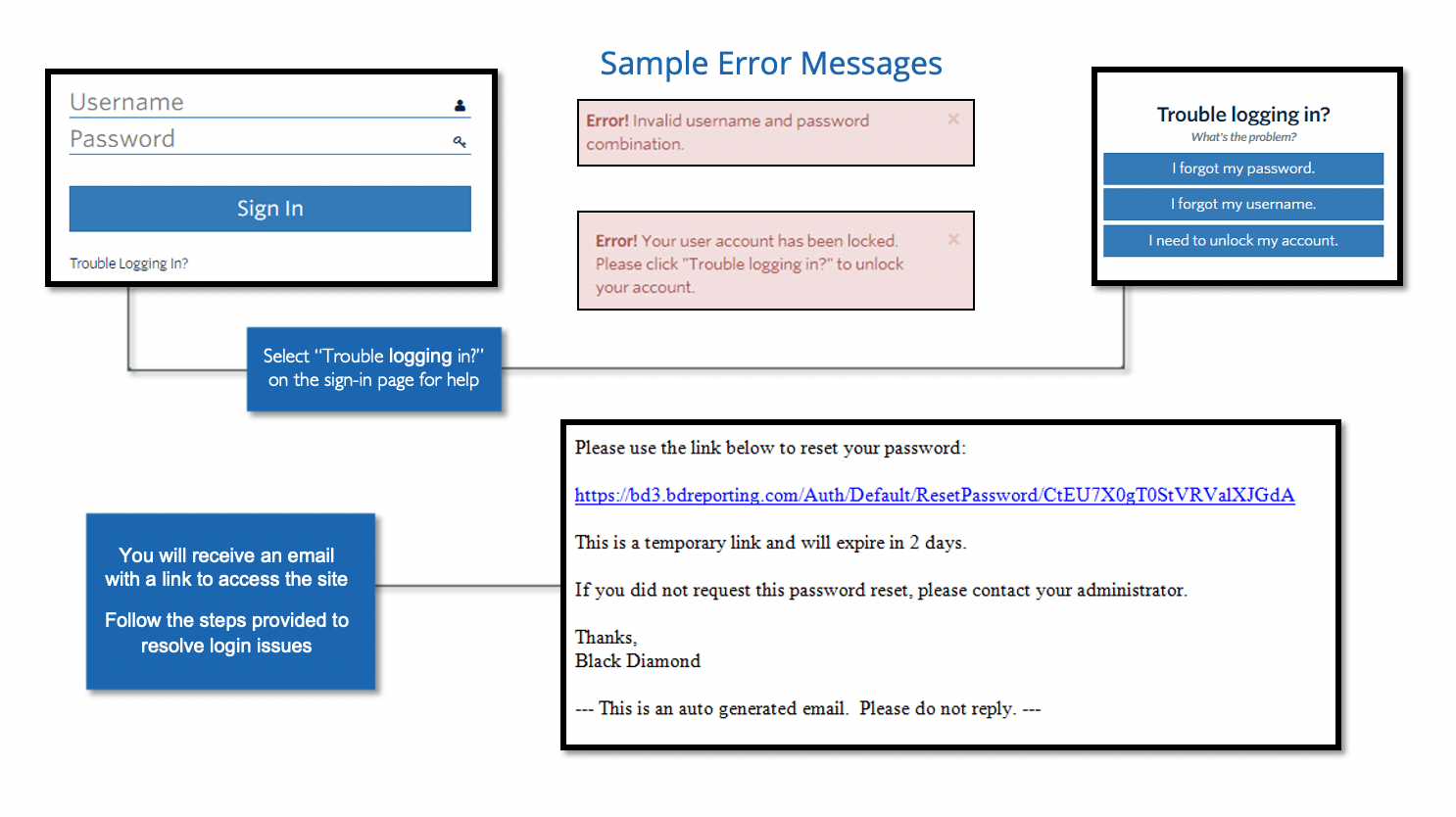 NEED HELP WITH SOMETHING ELSE?