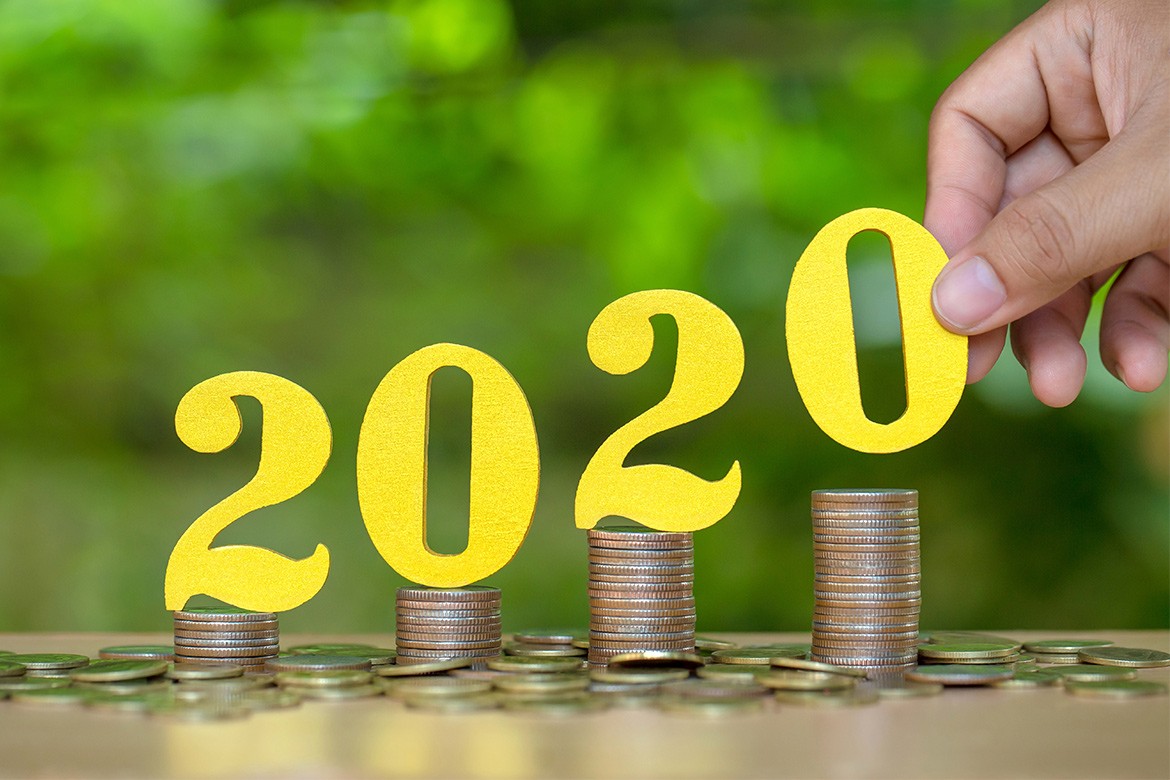 Are you planning on including financial goals in your New Year's resolutions? Here are some ideas if you don't have any yet.
Plan and save for retirement
The sooner you start saving and investing for retirement, the more time you give your investments to grow before you retire. If you aren't already saving for retirement, make it a financial goal to do so in 2020.
If you are already retired: do you have a financial plan? Not only do you need to budget for retirement, but you should also make a withdrawal plan for your retirement accounts. Consider withdrawal requirements and tax benefits when choosing when to withdraw money and from which account.
Get a Will
If you have a will, great! You're ahead of the pack. According to a recent survey from caring.com, nearly 60% of U.S. adults don't have a will. If you're one of them, make a will a priority this year. Why? With a will you create a plan for your assets (bank accounts, real estate, personal belongings and other assets) and final wishes after you pass. Without one, the laws of the state where you reside make those determinations. No matter your age, we believe anyone with children under age 18 should have a will.
Create a charitable giving plan
There's no one right way to give money to a favorite charity or Covenant Ministry. No matter the amount, your gifts are always appreciated! However, with a proper plan and through charitable vehicles like Charitable Gift Annuities and Endowments, you may find a more effective way to give to Covenant Ministries while also generating income for yourself and taking advantage of tax benefits.
Get your finances in order
Maybe throughout life, you've simply made and spent money without budgeting, tracking, or saving. Perhaps this has worked for you, yet you don't feel secure in your financial situation. The new year is a perfect time to change that.
Monitor your cash flow; calculate your net worth; budget; save and invest. Covenant Trust Company can help you do all these things and help you create a plan to reach your financial goals. Also, keep in mind how you can pass good saving and financial skills to your family members.