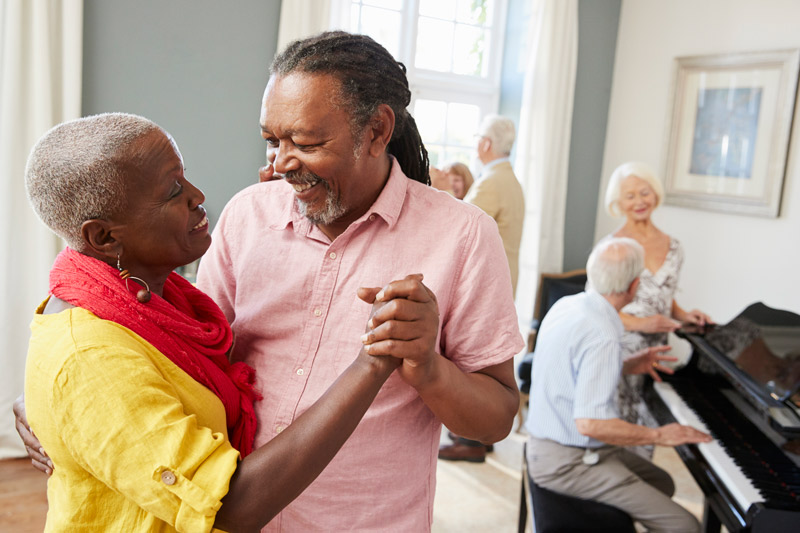 It is important to start saving for retirement as soon as possible. But once you get to retirement, how can you make your money last? Even in retirement, you will need a financial plan to manage your money and assets. Be sure that plan includes the following:
A Withdrawal Strategy
Determining how much to withdraw from your savings is a key component to managing your finances during retirement. There are several common strategies. For example, you could establish a fixed amount to withdraw every year by estimating the cost of your annual expenses. Or, instead of choosing a fixed-dollar amount to withdraw, you can choose a fixed percentage of your retirement fund.
While it is important to have a withdrawal strategy, do not pick one just to have one. Take the time to determine the best strategy for you.
A Tax Strategy
Taxes can be complicated, especially if you have various sources of income, hold several assets, own property and give to charity. A tax strategy can help you organize your tax situation and reduce the taxes you owe, maximizing your net income so you can funnel more money into savings and other financial goals.
An Estate Plan
How your assets support family, friends and charities during your lifetime is up to you; with an estate plan, the same will hold true after you die. Everyone should have a will, and depending on your situation , a Revocable Living Trust may be appropriate, too.
A Charitable Giving Plan
Make a plan for charitable giving. Decide how much you would like to donate and budget for that amount. Also, consider different charitable giving options. Options such as Charitable Gift Annuities and Endowment Trusts, for example, can increase the power of your gift, reduce your taxes and even provide a steady stream of income for you.
If you are a Traditional IRA owner who must take a required minimum distribution (RMD) from their IRA each year, you may want to consider making a Qualified Charitable Distribution (QCD) from your IRA. With a QCD, you can meet your RMD requirement while minimizing the effect on your taxable income; since the money goes directly to the charity, distributions made in this manner are not considered taxable income. Thus, by transferring part or all of your RMD to charity, you can effectively reduce your income tax while supporting your favorite charities.
The information provided is general in nature, educational and is not intended as either tax or legal advice. Consult your personal tax and/or legal advisor for specific information. Covenant Trust is incorporated in the State of Illinois and is supervised by the Illinois Department of Financial and Professional Regulation. Covenant Trust accounts are not federally insured by any government agency. Clients may lose principal as a result of investment losses.