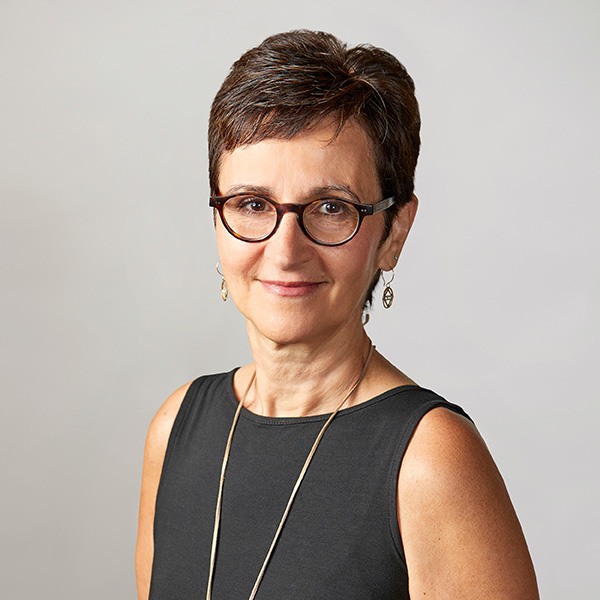 Ann P. Wiesbrock, CFP®
Advisor
Ann Wiesbrock, CFP® is the former President of Covenant Trust. She was with the firm serving as president since October, 2010.
Ann is passionate about helping people align their finances with values. She has spent her career working in trust and estate administration and investing. Prior to joining Covenant Trust, she worked at The Chicago Trust Company (formerly Wintrust Asset Management), United Counties Trust Company in Summit, NJ and Northern Trust in Chicago. Ann is a Certified Financial Planner™ and a member of the Financial Planning Association. A magna cum laude graduate of North Park University, Ann also holds a M. A. in liberal studies from Rutgers University. She completed her coursework for the financial planning certification (CFP®) at Northwestern University.
Ann served on the Covenant Retirement Communities Board of Directors for eight years, serving four as board chair. She also served on the Evangelical Covenant Church's Board of Benevolence and its Finance Committee. Ann resides in Hinsdale, IL, with her family and is a member of the Evangelical Covenant Church of Hinsdale, serving in various music and volunteer activities.
Phone: 847-583-3230