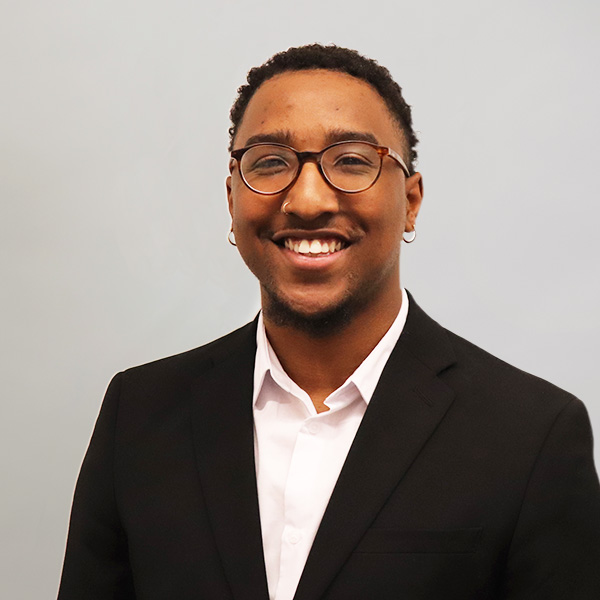 Anthony Brundage
Trust Administration Assistant
Anthony Brundage joined Covenant Trust in February 2022 as a Trust Administration Assistant. In this role, he works closely with the Trust Administration Team, supporting them with document tracking, account reconciliations, file maintenance and client follow-up.
Before joining Covenant Trust, Anthony worked as a graduate supervisor at North Park University where he managed a team of 20+ employees, overseeing hiring, training, and professional growth. He has also worked at Kids College, a day camp in Chicago, IL, mentoring 7-9th graders participating in a leadership development program and at Younglife, a worldwide Christian ministry program whose mission is to build community among high school students.
Anthony is a graduate of Valdosta State University and holds a B.A. in sociology and anthropology. He is pursuing a Master of Divinity at North Park Theological Seminary and interns at All Nations Worship Assembly within the youth department. Anthony goes by Tony and when he is not working or volunteering, enjoys traveling, listening to music, and spending time with friends.