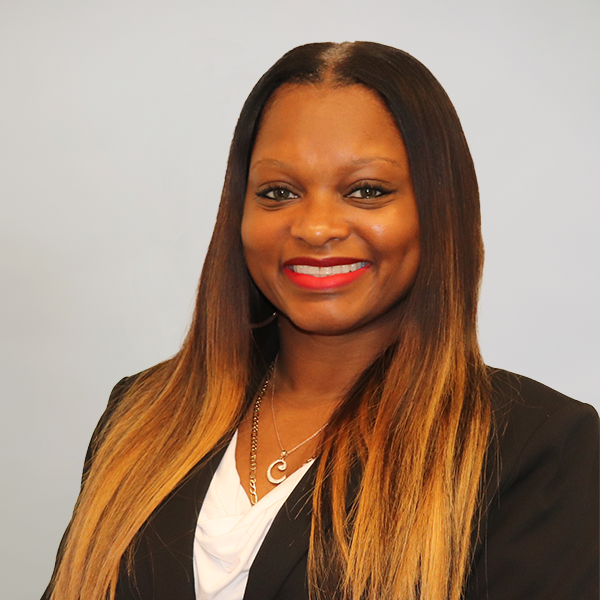 Candace Thomas
Trust Operations Specialist
Candace joined Covenant Trust in October 2022 as a Trust Operations Specialist where she supports the daily trust accounting functions overseeing and processing daily cash and asset transactions. She prides herself on being detail-oriented and committed to safety, quality, and customer satisfaction.
Candace attended Richard J. Daley College studying Business Administration. She possesses a breadth of knowledge from her 20+ years of experience in operations and client support in the financial services industry. Prior to Covenant Trust, Candace worked at JPMorgan Securities where she was an Operations Specialist/Senior Investment Servicing Associate and an Estate Processing Specialist. She also worked at Northern Trust Securities, Inc. in Securities Processing.
Outside of work, Candace enjoys officiating basketball games for the high school boys and girls and at the women's junior college level. She also enjoys spending time with family and friends, traveling and shopping.
Email: cvthomas@covenanttrust.com
Phone: 847-583-3241