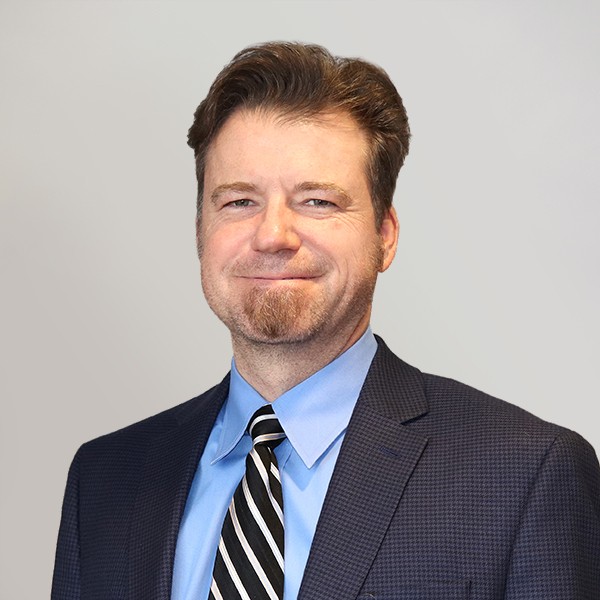 Casey Franklin
Financial Services Representative
Casey Franklin is the Financial Services Representative serving clients in Colorado including Covenant Living of Colorado, Arizona, New Mexico, Utah, Western Kansas, Western Nebraska and Wyoming. In his role he helps clients and organizations achieve their financial, legacy and charitable goals. Casey joined Covenant Trust in January 2020. He brings with him a great skill set including investment, banking and entrepreneurial experience, and a lead pastor of a church plant.
Casey graduated from the University of Northwestern at St. Paul with a degree in biblical studies and business marketing. He served as a Church Planter and Lead Pastor for a Covenant church in Littleton, Colorado from 2014 until coming to Covenant Trust. Before that, he held roles as a financial planner, banker and investment advisor at Wells Fargo from 2006 to 2010 and in 2005 to 2006 as the Chief Financial Officer at 2 Sisters Photography, Denver's largest and most successful wedding photography studio. Over the years, he has also held positions in churches as Associate Pastor of Students, Youth Director and Associate Pastor of Youth and Family.
Casey lives in Highlands Ranch, CO with his wife, Valerie, who is a Realtor. They have one daughter, Madison, who graduates from High School in 2020. In his free time, Casey enjoys playing ice hockey, mountain biking and playing the guitar.
Email: jcfranklin@covenanttrust.com
Phone: 847-583-3271