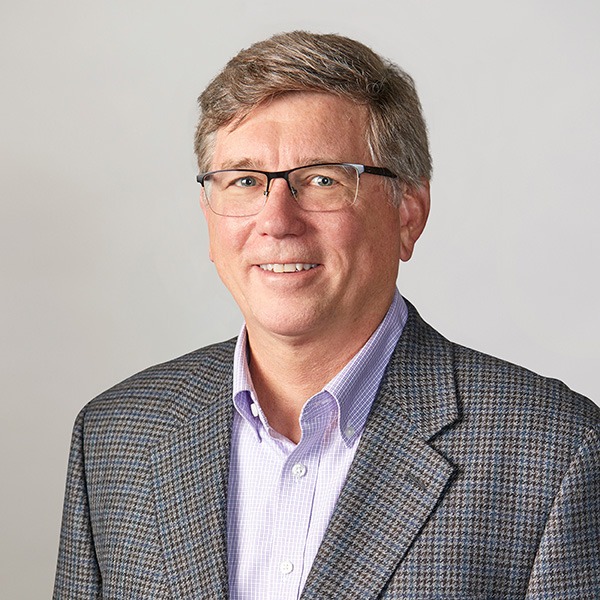 Dan Melgren, CPA, CFP®
Financial Services Representative
Dan Melgren joined Covenant Trust as a Financial Services Representative in August of 2015. He serves clients in Colorado including Covenant Living of Colorado, as well as throughout Arkansas, Iowa, Kansas, Nebraska, western Missouri, New Mexico, Oklahoma including Covenant Living of Inverness, Texas and Wyoming.
Dan graduated from Kansas State University with a degree in accounting and holds professional certifications as a Certified Public Accountant (CPA) and Certified Financial Planner™ (CFP®). Before joining Covenant Trust, he served as the Director of Finance and Operations for the Pacific Southwest Conference of the Evangelical Covenant Church, was the Director of Finance for Westminster College in Fulton, MO, served as CFO for the City of Fulton, MO, and was also a partner in a small accounting firm in Kansas.
As a child, Dan's family served as Covenant missionaries in Taiwan. Dan and his wife Kaye also served two years as short-term missionaries to Zaire, where they supported the missionary staff. Together, they have two grown sons and reside in Kansas City area.
Email: dcmelgren@covenanttrust.com
Phone: 847-583-3262