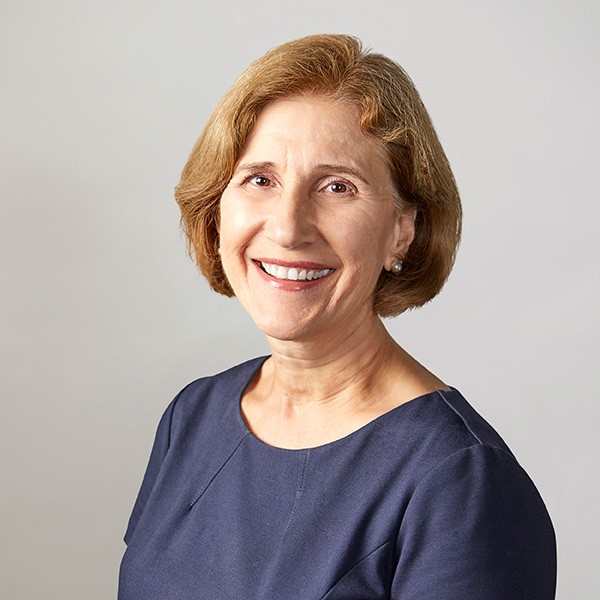 Donna Lewis
Financial Services Representative
Donna Lewis joined Covenant Trust in January of 2019 and serves as the Financial Services Representative for clients in Connecticut including Covenant Living of Cromwell, Delaware, eastern New York, eastern Pennsylvania, Maine, Maryland, Massachusetts, Mississippi, New Hampshire including Covenant Living of Keene, New Jersey, Rhode Island, Vermont, Virginia and Washington D.C. She appreciates the opportunity to serve Covenant Trust clients with their estate planning and investment needs.
Donna received a bachelor's degree in general studies from the University of Connecticut. She is enrolled in the ABA National Trust School and is currently working toward earning the Certified Trust and Financial Advisor (CTFA) credential. Prior to joining Covenant Trust, Donna's vast experience includes various positions in the financial services industry where she was responsible for fostering client relationships while maintaining the highest quality standards. She is proud to serve on the board of Ädelbrook Behavioral & Developmental Services, Inc.
Donna is a lifelong resident of Connecticut, where she lives with her husband. She enjoys spending time with her family and friends.
Email: dklewis@covenanttrust.com
Phone: 847-583-3274