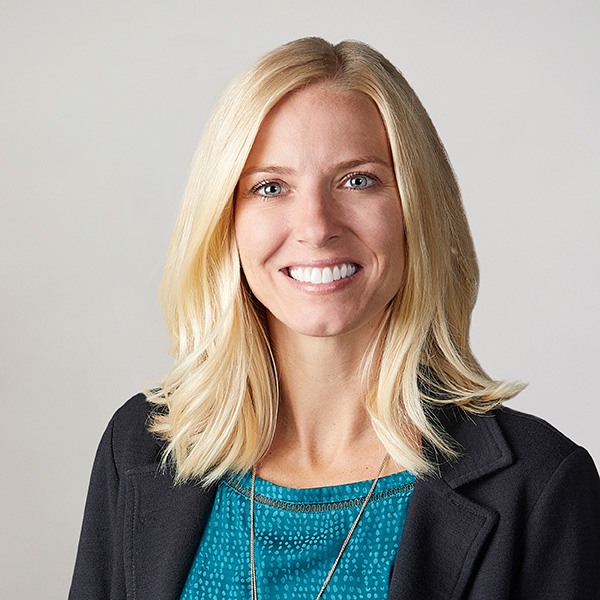 Emma Sheehan
Vice President of Trust Administration
Emma Sheehan is the Vice President of Trust Administration at Covenant Trust, where she has worked since June, 2014. During her time at Covenant Trust, she managed the operations department, formed the institutional reporting department and manages the trust administration department. She also is a member of the executive team.
Prior to joining the company, Emma was a Trust Company Supervisor at Horton Trust Company and a Trust Officer at Northern Trust Company. She holds a B.S. in psychology and an MBA in financial planning from Saint Xavier University.
Emma currently resides in LaGrange, IL with her husband and two daughters.
Email: essheehan@covenanttrust.com
Phone: 847-583-3232