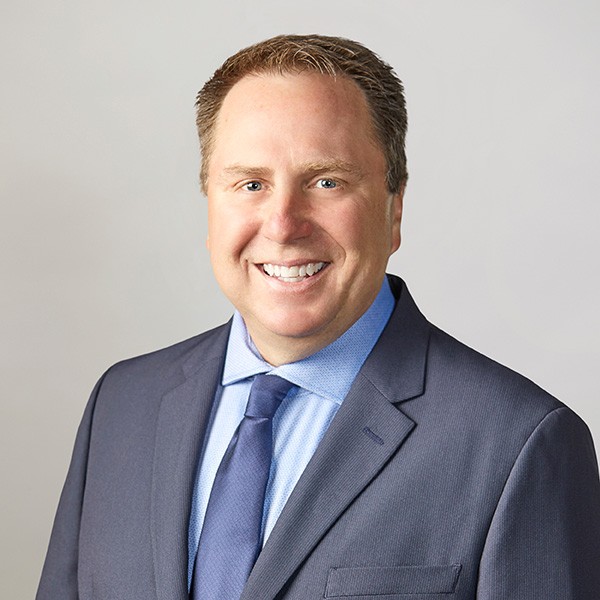 Eric Johnson
Vice President and Chief Operating Officer
Eric Johnson is the Vice President and Chief Operating Officer at Covenant Trust. He has been with the firm since July of 1991. During his time at Covenant Trust, Eric served as the trust administrator for the central U.S. region, managing over 600 client accounts. He also established the IRA department and led the administration team, where he was responsible for building processes for tax preparation and reporting, and developing company risk and business continuity plans. He has been in his current role as Vice President and Chief Operating Officer since 2000.
During his college years, Eric worked for the company part time while completing his bachelor's degree. He graduated from North Park University in 1989. Prior to returning to the company, Eric worked at Overland Park Bank in their trust operations group where he managed account maintenance and daily account transactions. He graduated from the ABA National Trust School in 1993.
Eric is active in his community, having served as board president for the Gompers Park Athletic Association for eight years and the vice president of equipment and grounds maintenance for four years. Outside of work, Eric enjoys golfing, spending time with his family and attending his two sons' many sporting events.
Email: esjohnson@covenanttrust.com
Phone: 847-583-3244