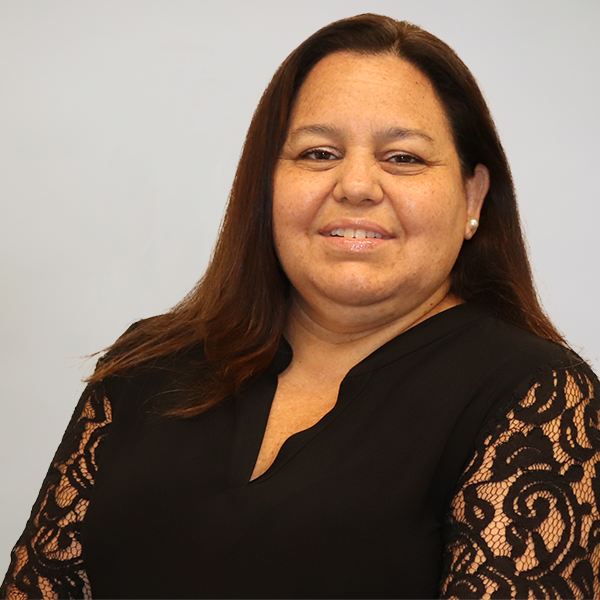 Fiorella Zoppi
Financial Services Representative
Fiorella Zoppi is a Financial Service Representative serving clients in the Southeast Region including Covenant Living of Florida. She has been with the organization since August 2022.
 She joined Covenant Trust with almost two decades of banking experience at Citibank. She has worked in Private banking, International Trust and Wealth management, Estate Planning and Non-For-Profit work. Fiorella holds a certification in International Trust Management from The Society of Trust and Estate Practitioners (STEP).
Fiorella is originally from Peru, the beautiful land of Machu Picchu. She has managed all aspects of a charitable/non-for-profit foundation in Peru that leverage local churches and other NGOs to deploy high impact innovative programs to assist disadvantaged communities in extreme poverty.
She lives in Miami and is the mother of 3 amazing kids, Mateo, Natalia, and Lucas. Mateo is a college student and aspires to become an entrepreneur. Natalia, also a college student, can delight you with the best homemade chocolate cake. Lucas is a never-ending source of energy and is in elementary school.
Email: flzoppi@covenanttrust.com
Phone: 847-583-3273