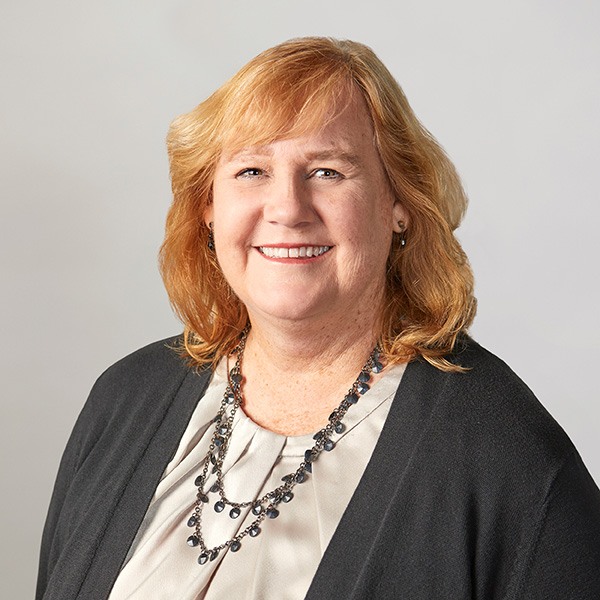 Ingrid Prater, CFP®
Financial Services Representative
Ingrid Prater is a Financial Services Representative serving clients throughout Southern California including Los Angeles, Orange County, Riverside County, and San Diego as well as residents of Covenant Living at Mount Miguel. She views her work at Covenant Trust as an opportunity to provide clients with good information to help them make sound financial decisions.
She is a Certified Financial Planner™ (CFP®) and a member of the Financial Planning Association. Ingrid holds a B.S. in Economics from the University of California in San Diego and an M.A. in Health Services Administration from San Diego State University. Before joining Covenant Trust in February of 2012, Ingrid worked as the Nursing Home Administrator and Associate Administrator-Residential Living and Sales Representative at Covenant Living of Mount Miguel.
Ingrid is active in her church, which she attends with her husband. In her free time, she enjoys traveling, hiking, cooking, volunteering, gardening, reading and time with her husband and two grown children.
Email: ikprater@covenanttrust.com
Phone: 847-583-3276