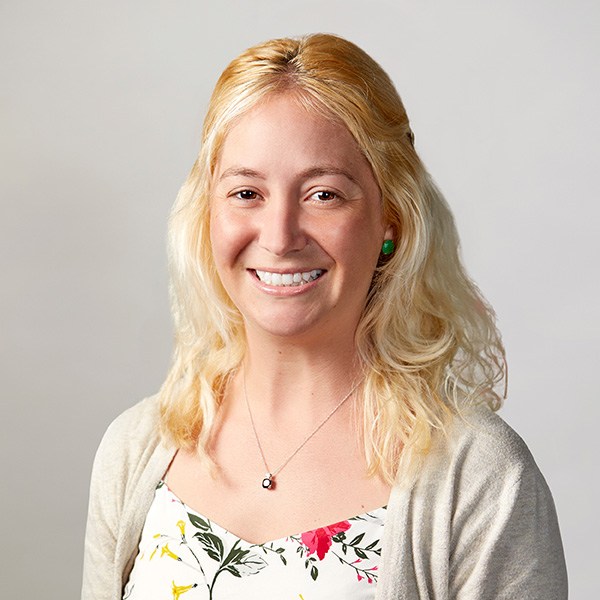 Jennifer Dawson
Assistant IRA/IMA Administrator
Jennifer Dawson is an Assistant IRA/IMA Administrator for Covenant Trust. She has been with the company since May of 2019. She enjoys organizing and maintaining clients' accounts.
Before coming to Covenant Trust, Jennifer worked as an accountant for a pharmaceutical consulting firm and as a business analyst for an electric company. Jennifer graduated from Kent State University with a B.A. in applied communications.
Jennifer lives in downtown Chicago and enjoys exploring the city and surrounding neighborhoods. In her free time, she likes to stay active by working out, riding her bike, walking her dog, participating in charity races and kayaking.
Email: jmdawson@covenanttrust.com
Phone: 847-583-3258