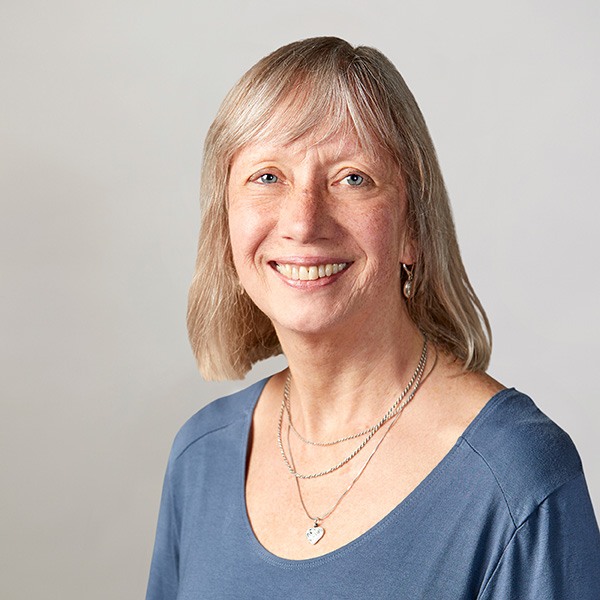 Joanna Sjoblom
Senior Trust Administrator
Joanna Sjoblom is a Senior Trust Administrator at Covenant Trust. She has been with the company since July, 1990, initially in the operations department. She enjoys working with clients to achieve their estate planning goals as well as handling their day-to-day needs.
Joanna graduated from North Park University with a degree in sociology and anthropology. She is a graduate of the ABA National Trust School and has continued to take additional estate planning courses.
In her free time, Joanna enjoys traveling, gardening, reading, cooking and spending time with her husband Peter's four children and seven grandchildren.
Email: jesjoblom@covenanttrust.com
Phone: 847-583-3247