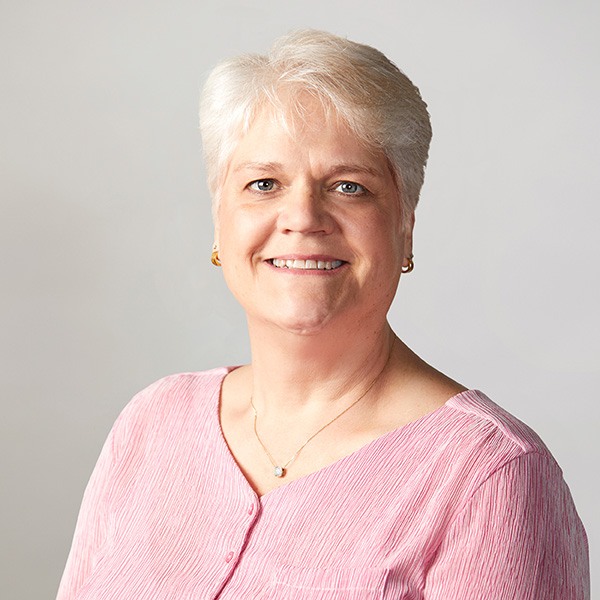 Karen Palmberg
Financial Services Representative
Karen Palmberg is the Financial Services Representative serving clients in northern Illinois including Covenant Living at the Holmstad and the surrounding area. She has been with the company since February of 2013 and has a strong commitment to serving clients and helping them reach their financial goals.
Working with her clients has been a blessing for Karen and has resulted in many friendships along the way. Karen graduated from North Park University, has a Certificate in Financial Planning from Boston University and has completed the Cannon Financial Trust school.
When she is not helping clients, Karen enjoys spending time with her son and daughter and their families, baking, singing and keeping all the Scandinavian traditions she remembers growing up.
Email: kapalmberg@covenanttrust.com
Phone: 847-583-3272