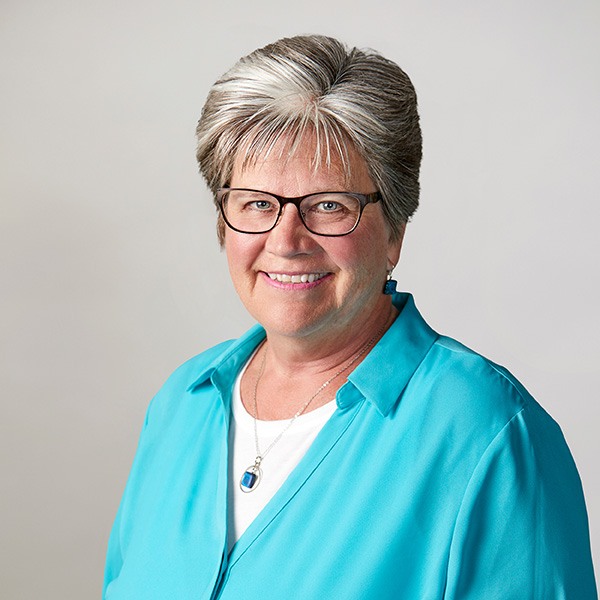 Karlene Crabtree
FSR Support and Client Services
Karlene Crabtree serves clients in Minnesota and at Covenant Living of Golden Valley. She brings a commitment to providing strong service-oriented skills in helping clients manage their funds and focus on their generosity and legacy.
Karlene graduated from North Park University where she earned a B.A. in sociology and anthropology. Prior to joining Covenant Trust in February of 2016, Karlene's work experience included working at Lake Beauty Covenant Bible Camp as the program coordinator, holding various positions in the health insurance industry and working in the administration department at Covenant Living of Golden Valley.
Karlene and her husband, Sheldon, have been married for over 30 years and make their home in Minneapolis. Together they enjoy boating and fishing, traveling around the country visiting their families and friends, tackling do-it-yourself projects for their home and garden, and cooking.
Email: kmcrabtree@covenanttrust.com
Phone: 847-583-3277