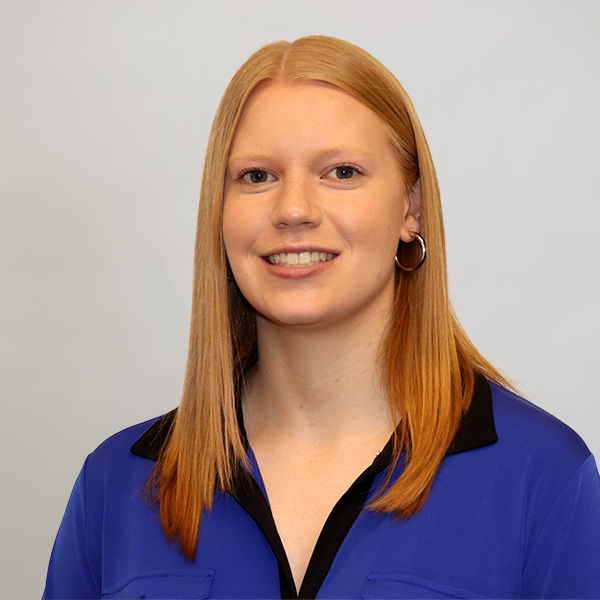 Kiersten Lundgren
Human Resources Manager
Kiersten Lundgren joined the company in April 2023 as the Human Resources Manager. She loves working in the field of Human Resources as it gives her the opportunity to support the well-being of employees and make their working lives better.
Before coming to Covenant Trust, Kiersten worked in the Human Resources department at North Park University. Most recently she was the Program Coordinator for Covenant Initiatives for Care. Kiersten graduated from North Park University with a B.S. in Business and Economics, as well as a master's in business administration. As part of her MBA, she earned certificates in Human Resources Management, Conflict Management, and Leadership.
Kiersten lives in Chicago with her husband, Eric. In her free time, she likes to go on long walks by the lake, attend concerts, and play games with friends. She also enjoys spending time visiting family in both Massachusetts and Minnesota.
Email: kelundgren@covenanttrust.com
Phone: 847-583-3251