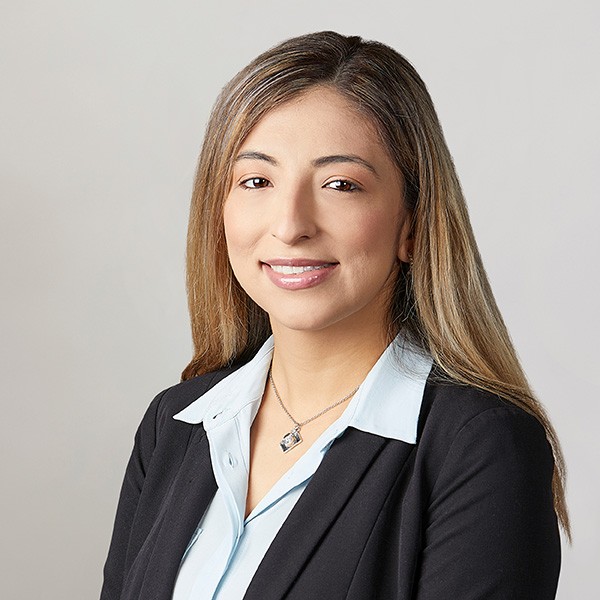 Michelle Rodriguez, CISP
Senior IRA Administrator
Michelle Rodriguez is a Senior IRA Administrator at Covenant Trust. She has been with the company since August 2019.
In 2021, Michelle earned her Certified IRA Services Professional (CISP) certification. This designation recognizes her as an expert in a broad range of IRA transactions, including excess contributions, rollovers and transfers, required minimum distributions, and conversions.
Michelle graduated in 2011 from East-West University in Chicago, IL, with a B.S. in business administration and a minor in marketing. Before coming to Covenant Trust, Michelle worked as a Teller Supervisor at BMO Harris Bank and as a Retirement Account Administrator at Millennium Trust Company where she handled many types of qualified plans and IRAs.
Michelle is fluent in Spanish. She lives in the Chicago suburb of North Riverside with her two boys.
Email: merodriguez@covenanttrust.com
Phone: 847-583-3268