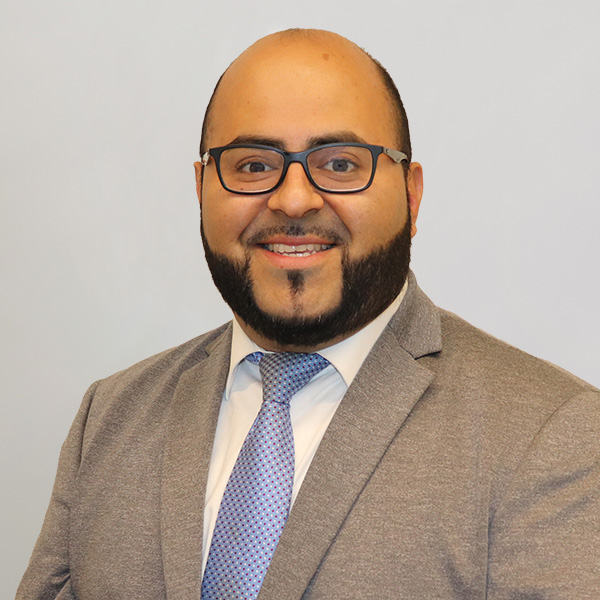 Orlando Ibarra
Assistant Trust Administrator
Orlando joined Covenant Trust in November 2022 as an Assistant Trust Administrator. In his role, he works closely with the Trust and IRA Administrators assisting with account management, transaction requests, death administration, account opening and closing, and tax reporting. He is passionate about providing excellent care and service when working with Covenant Trust clients and his team members.
Orlando has 10+ years of experience in the financial services industry. Most recently, he was with Millennium Trust Company, where he worked as a Client Service Representative before being promoted to Transaction Service Administrator handling many types of qualified plans and IRAs while ensuring a high level of customer service. He has also held positions at Cole Taylor Bank as a Personal Banker and at PNC Bank as a Customer Service Associate.
Orlando is fluent in Spanish. He graduated from Wright College in Chicago, earning a degree in Business Management. He lives in Chicago with his wife, Denise. They enjoy taking long walks in the city parks with their two dogs in their free time.
Email: oxibarra@covenanttrust.com
Phone: 847-583-3234