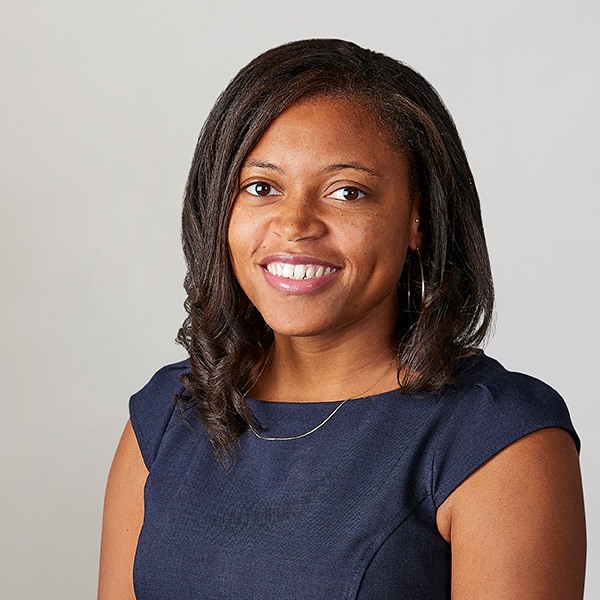 Paris Ashley Cager
Financial Reporting Analyst Lead
Paris Ashley Cager is a Financial Reporting Analyst at Covenant Trust. She has been with the company since August of 2017.
Paris graduated from North Park University with a B.A. in education. She is currently pursuing a certification in financial planning at DePaul University.
In her free time, Paris enjoys traveling, baking and working out with her husband, Robert.
Email: pacager@covenanttrust.com
Phone: 847-583-3254