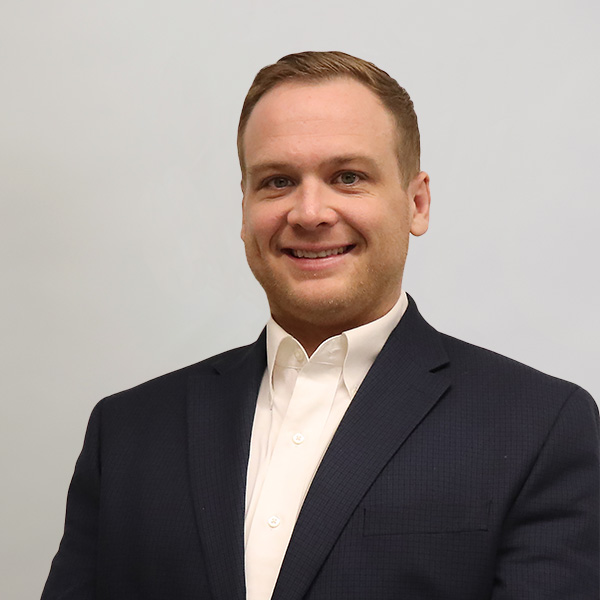 Rob Osmanski
Portfolio Manager
Rob Osmanski joined Covenant Trust as a Portfolio Manager in March 2022. Before joining the company, Rob was a Portfolio Manager and a licensed registered investment advisor at an asset and investment management firm that served institutional and individual clients.
Rob started his career when he was 16 years old, working at the Chicago Board of Trade in financial brokerage and floor trading operations, specifically foreign exchange. After graduating from St. Norbert College with a B.S. in Economics and a B.A. in Philosophy, he worked in risk management and operations for an algorithmic trading firm.
Rob has completed an entrepreneurship program and was a member of a company called 1871, an organization that supports early state and growth stage innovators. Outside of work, he finished The Second City improv training program and has an affinity for the performing arts. He enjoys golf, snowboarding, attending sporting events, and traveling.
Email: rcosmanski@covenanttrust.com
Phone: 847-583-3248