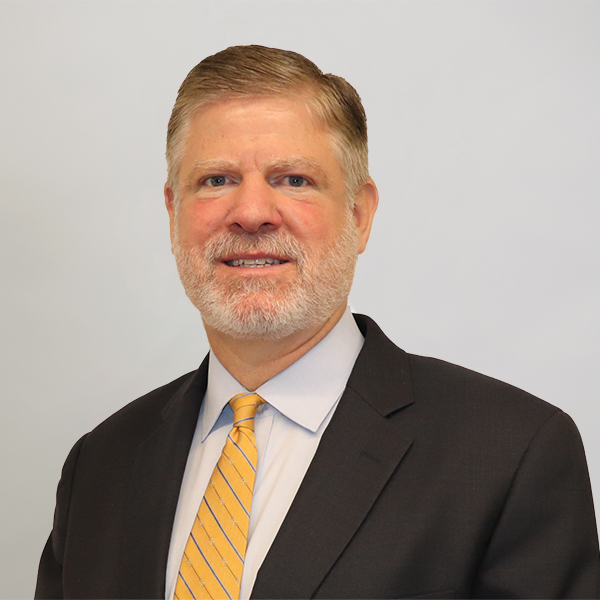 Steve Klimkowski, CFA
President
Steve Klimkowski joined Covenant Trust as President of the company in July 2023. Having served on the Covenant Trust board of directors since 2019 and the Audit and Investment Committees, he understands the company's mission to serve clients well.
In addition to having knowledge of the trust business, Steve has extensive experience in investment management, finance, and operations, with leadership roles in both non-profit and for-profit institutions. Before coming to Covenant Trust, he served as Chief Financial Officer for the Evangelical Covenant Church. He also served fourteen years as Chief Investment Officer for Northwestern Medicine in Chicago. Steve earned his MBA in Finance from the University of Chicago and is a Chartered Financial Analyst (CFA).
Steve is passionate about helping our clients to achieve their financial and giving goals. He resides in Hinsdale, Illinois, with his wife, Alana, where they are longtime members of Hinsdale Covenant Church. He enjoys time with family and anything that involves a guitar or Excel worksheet!
Email: s.klimkowski@covenanttrust.com
Phone: 847-583-3222