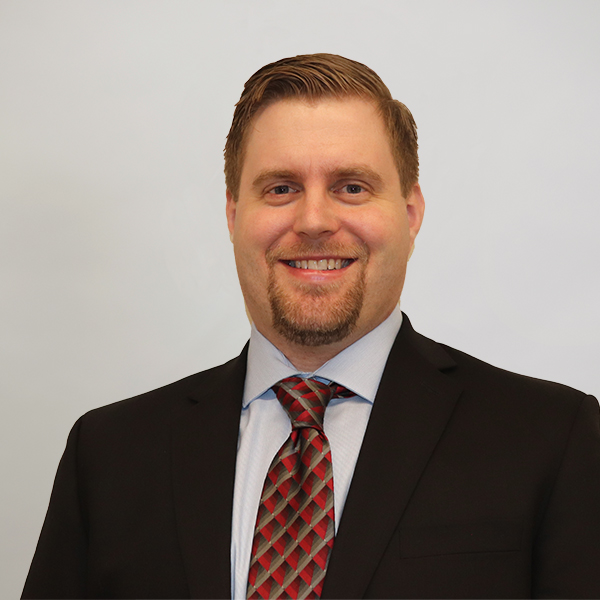 Tim Anderson
Black Diamond and Database Analyst
Tim Anderson is the Black Diamond and Database Analyst for Covenant Trust. He started working with the company in January 2023.
Tim graduated from North Park University with a B.A. in Business and Economics. Before coming to Covenant Trust, he worked in a technology support role for seven years at BI Worldwide, facilitating customer and employee engagement programs. Tim participated in a year-long internship with the Africa Classroom Connection, helping carry out essential functions that aid in running the non-profit organization.
Tim lives in the Chicagoland area with his wife and two children. When not working, he enjoys spending time with his family, being outdoors, and skiing.
Email: tkanderson@covenanttrust.com
Phone: 847-583-3239