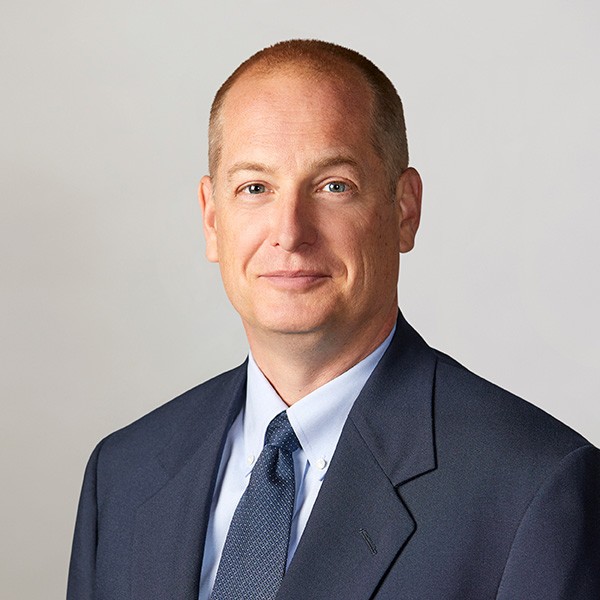 Tim Hedberg
Financial Services Representative
Tim Hedberg is a Financial Services Representative serving clients in Washington including Covenant Living at the Shores, Alaska, Idaho, Oregon and Montana. In his role, he appreciates the opportunity to help people understand their finances. He has been with Covenant Trust since March of 2016.
Tim graduated with a degree in biology and a minor in economics from North Park University in 1991. Before joining Covenant Trust in 2016, Tim was a Covenant pastor for 22 years, serving churches in Omaha, NE, Tucson, AZ and Clear Lake, WA.
Tim and his wife Deb have three children, Luke, Ben and Emma.
Email: tdhedberg@covenanttrust.com
Phone: 847-583-3278