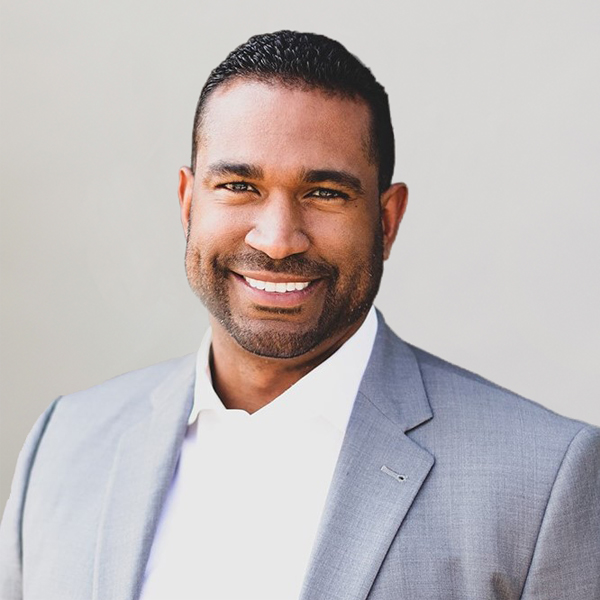 Timothy Frazier, MBA
Financial Services Representative
Tim joined Covenant Trust as a Financial Services Representative in October of 2020. He serves clients in lower Michigan including residents of Covenant Living of the Great Lakes, Kentucky, western New York, Ohio, western Pennsylvania, Tennessee and West Virginia.
Tim graduated in 2008 from Calvin University with a degree in Sociology and went on to receive a Master of Business Administration from Western Governor's University in 2018. Before coming to Covenant Trust, he worked in a variety of financial-related roles including, business banking and private banking with JP Morgan Chase and analysis and procurement in the healthcare and food industries. Concurrently, Tim served 10 years with the United State Army National Guard in various roles including Chaplain Assistant and was deployed in support of Operation Enduring Freedom in 2010.
Tim enjoys life on his farm with his wife Lauren, and son. He continues to serve his community as a volunteer firefighter and with youth at his church.
Email: tifrazier@covenanttrust.com
Phone: 847-583-3270