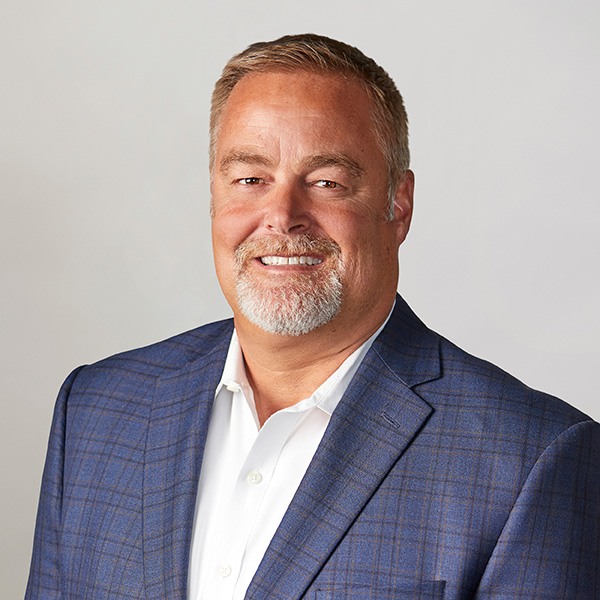 Todd Mitchell
Financial Services Representative
Todd Mitchell is the Financial Services Representative serving clients in Illinois including Covenant Living of Northbrook and North Park University, upper Michigan and eastern Wisconsin. He worked for Covenant Trust as a Trust Asset Manager from 1988 to 1990 and returned in August of 2014 in his current role. His enthusiasm for finance and passion for service drives him to serve clients and help them reach their financial goals.
Todd graduated from North Park University with a degree in business administration and finance in 1988, and in 1996 he earned a degree in education from Colorado Christian University. His career has taken him from Minnesota where he worked at AT&T in their 800 Sales and Service Department, and at Group Health Partners, to Colorado where he taught elementary and middle school math and science for almost 20 years.
Outside of work, Todd participates in a variety of outdoor activities including skiing, golfing, hiking and mountain biking. He was also a member of North Park's winning basketball tradition and was part of the Men's NCAA Division III 1987 National Championship team. He is married with two children.
Email: temitchell@covenanttrust.com
Phone: 847-583-3275