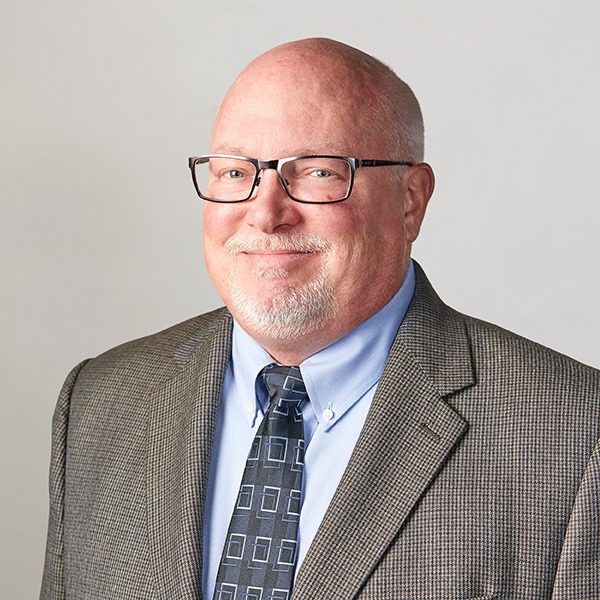 Tom Hilgers
Financial Services Representative
Tom Hilgers is the Financial Services Representative serving clients in Florida including Covenant Living of Florida, Alabama, Georgia, Mississippi, North Carolina and South Carolina. He appreciates the opportunity to serve Covenant Trust clients and assist them with their estate planning and investment needs.
Prior to joining Covenant Trust in January of 2016, Tom taught management courses at a local university and volunteered for several years with Crown Financial Ministries. Tom's educational background includes graduate degrees in student development, counselor education and business with a specialization in finance. Tom recently completed the three-year ABA National Trust School.
Tom and his wife of 28 years enjoy spending time with their three adult children, whenever possible. He serves as the chair of his church's board of deacons and in his spare time enjoys playing pickleball.
Email: tfhilgers@covenanttrust.com
Phone: 847-583-3273