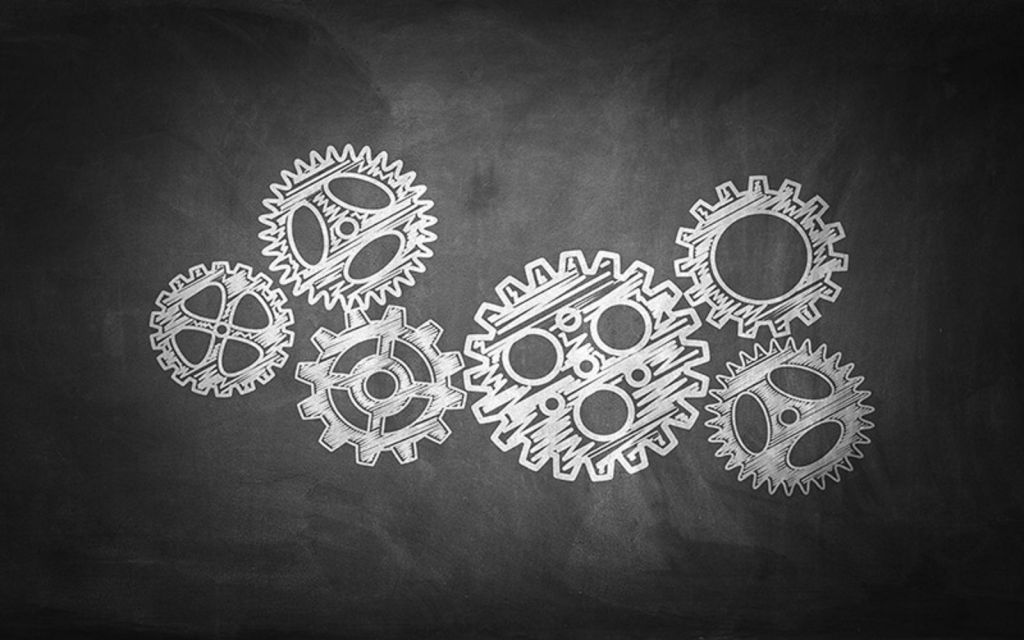 As news about the novel coronavirus continues, Covenant Trust wants you to know that we remain open, fully staffed and available to serve you.
We are very appreciative of the trust you put in us. Likewise, we feel it is very important to keep you informed on the actions we are taking as we navigate through this historic time.
Ready to weather the storm
We have a comprehensive Business Continuity Plan that ensures all bases are covered for a range of incidents, including a pandemic. We implemented the plan last week. We are happy to report that our plan is working. Our technology infrastructure has proven to be more than up to the task. We continue to answer your calls, monitor accounts, rebalance portfolios, process checks and more.
We are nimble and can adapt as the situation changes
We are closely monitoring the situation and doing what we can to stop the spread of the virus. While most of us are working remotely, we do have a small team coming daily into our main office to process mail, checks, payments, and to provide support to remote workers. The Management team and Department teams are meeting daily. If situations change, we can adapt to ensure our business and the service you have come to know from Covenant Trust continues.
We care about the well-being of our team
While our top priority is serving you, the well-being of our team is also vitally important. We understand work is different without the daily personal interactions of the office environment. We are encouraging staff to be mindful of their needs, to stay active, take breaks, go for walks, eat right, call a friend…
From the entire Covenant Trust team, we hope this message finds you, your family and friends healthy and safe. As a reminder, we're available Monday-Friday 8:30am to 5:00pm central time. Please do not hesitate to call 800-483-2177 during business hours, email us at info@covenanttrust.com or visit us online at covenanttrust.com.