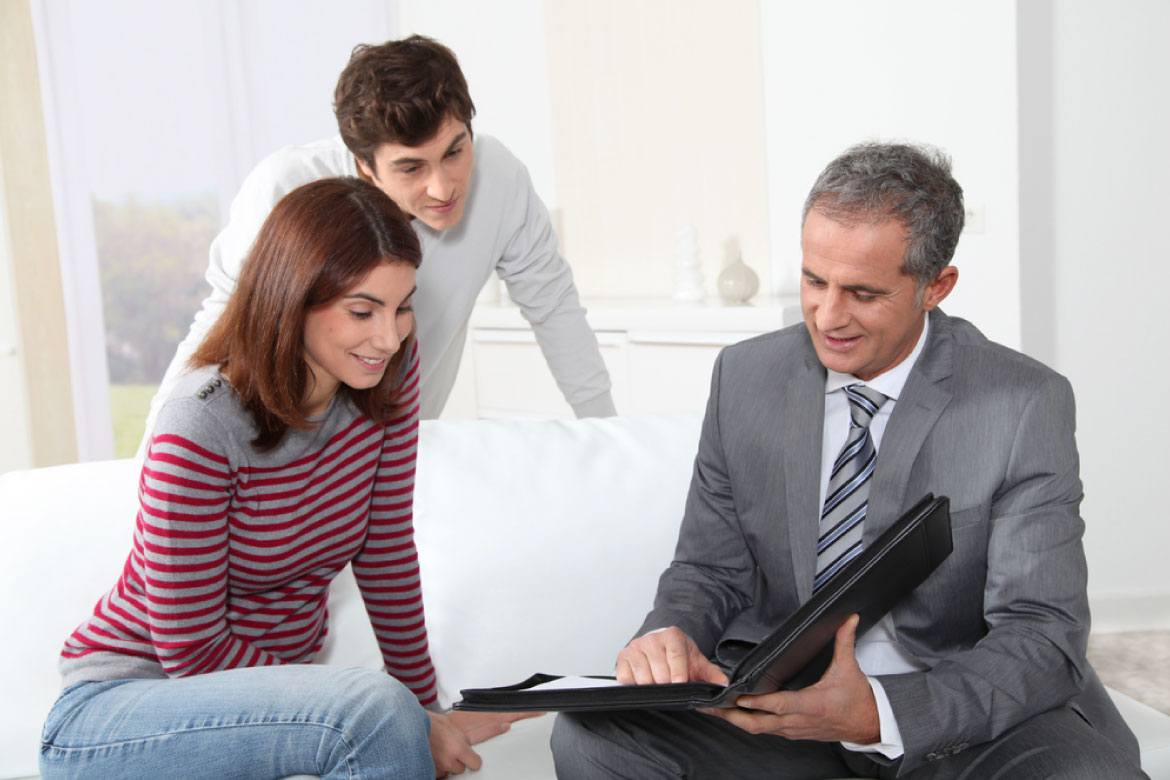 The US government is doing something positive for retirement investors. The Department of Labor is putting out a new rule for financial advisors who provide investment advice on retirement investments:  they have to act in the best financial interest of the client and they have to disclose any conflicts they may have. This is called the Fiduciary Rule. While loopholes and exceptions to the rule exist, for the most part this is very positive for the investor.
It may surprise you to know that some financial advisors are not required to put the client's best interest first, or even advise you of any potential conflicts of interest they might have. They have not been required to advise you on how they are compensated or how much they stand to make from the investment product they are asking you to buy. This rule would change that for advisors advising clients on their retirement accounts.
I don't think it would surprise you to know that although the rule has not yet gone into effect, there are already proposals to block it. Certain financial advisors do not like this rule and do not want to act under this rule. They don't want to have to put the client's interest first, or disclose compensation arrangements. They know this rule could curtail their ability to sell complicated, over-priced investment products that have high commissions that pay them well.
I want to be as clear as possible about this because it is fundamental to who we are as a company. Covenant Trust Company has always acted and will continue to act as a fiduciary on the accounts we manage for you. This is not only for the retirement accounts we manage, but for the trusts and investment management accounts as well. We not only act as a fiduciary, putting the best interest of the client front and center, but embrace the duty. Every staff person is paid a salary; there are no commissions. We are completely transparent on any fees we charge. As a trust company, operating under the fiduciary standard is required. As a faith-based trust company, we would not have it any other way.
It is our pleasure to serve you. If we can provide additional services, I hope you give us a call.
Ann Wiesbrock, CFP®
President