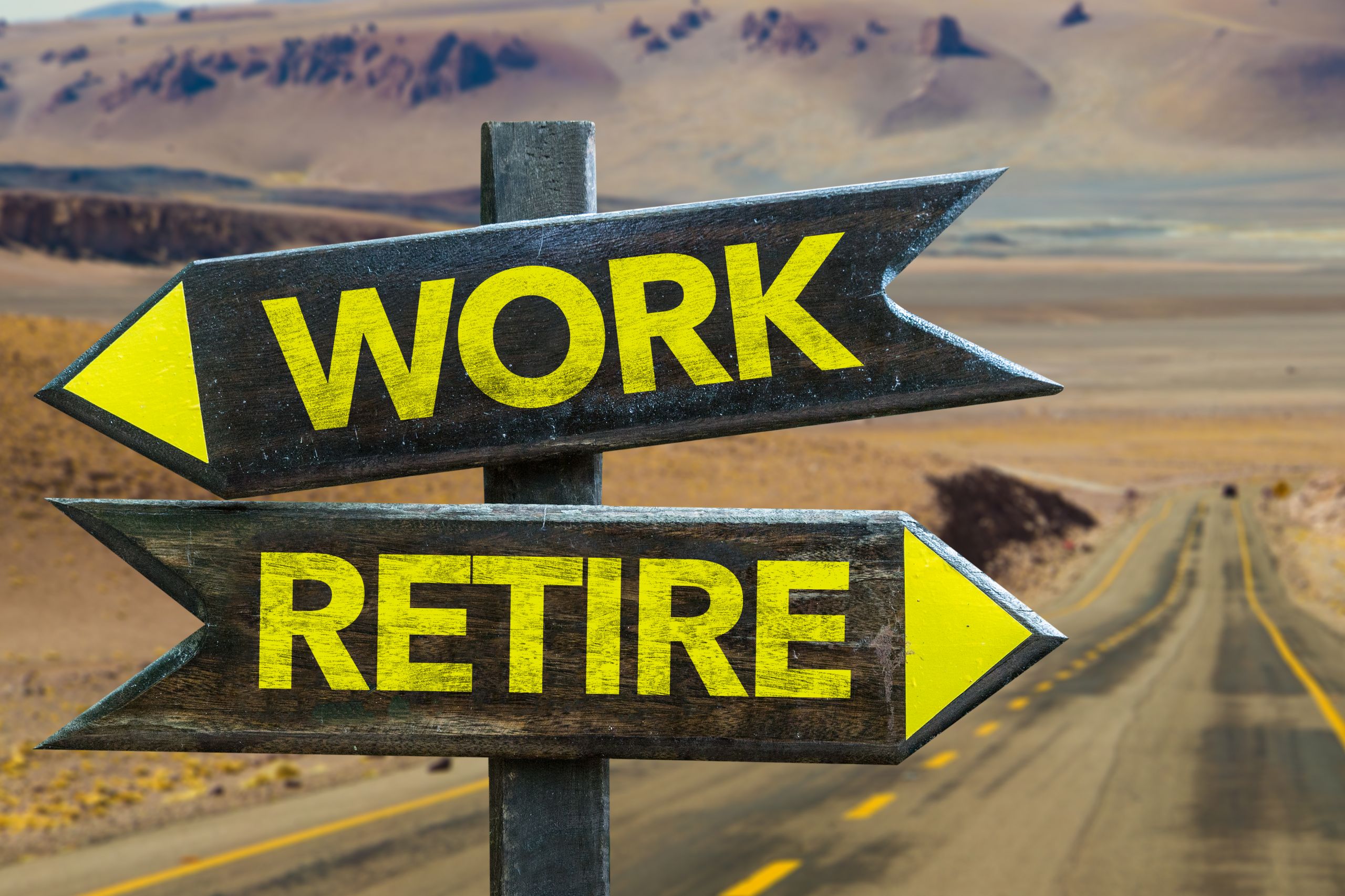 When to retire is a big decision. There are several things to be thinking through today, as well as actions to be taken to set yourself up well for a great new chapter.
First, have you thought about healthcare expenses? If you are age 65 when you retire, you are eligible for Medicare. If you haven't reached that milestone, you will want to think through how you will cover health insurance until you reach age 65. If you have covered your spouse and/or dependents on your workplace health insurance, you will want to think through their coverage options as well. Health insurance is one of the major decisions points as you think about leaving full-time employment.
Second, you will want to figure out your strategy for claiming any benefits from Social Security. You can go to the Social Security website, ssa.gov, and sign up to access information on your own specific Social Security benefit. You can get an estimate of what your benefit would be at your full retirement age, what it would be if you waited until age 70 to take the monthly benefit, and also what it would be to access the benefit as early as age 62. For most people, Social Security plays an important role in their retirement income stream and you want to have a good handle on what that monthly amount may be.
If your retirement fund is not yet what you would like it to be, now is the time to live small and put aside as much as you can. If you have access to a 401k or 403b plan through work and are over age 50, you can have up to $26,000 of your salary directed into the plan for 2020. If you contribute to an IRA and are over age 50, you can contribute up to $7,000 this year. Remember, you can always save and invest in taxable accounts as well. Whether tax-deferred or taxable, the investments you establish today will provide opportunities for your future self.
There are lots of other things to talk about, but one of the most important things to think about is your purpose. You have gifts, skills and abilities that are important to this world; that doesn't stop because you may have stepped out of the paid workforce. Think about how you want to continue to bless others and the world through your time, attention and talent. This next chapter can be a rich time for you as you continue to live into your purpose in ways both big and small.
The information provided is general in nature, educational and is not intended as either tax or legal advice. Consult your personal tax and/or legal advisor for specific information. Covenant Trust is incorporated in the State of Illinois and is supervised by the Illinois Department of Financial and Professional Regulation. Covenant Trust accounts are not federally insured by any government agency. Clients may lose principal as a result of investment losses.