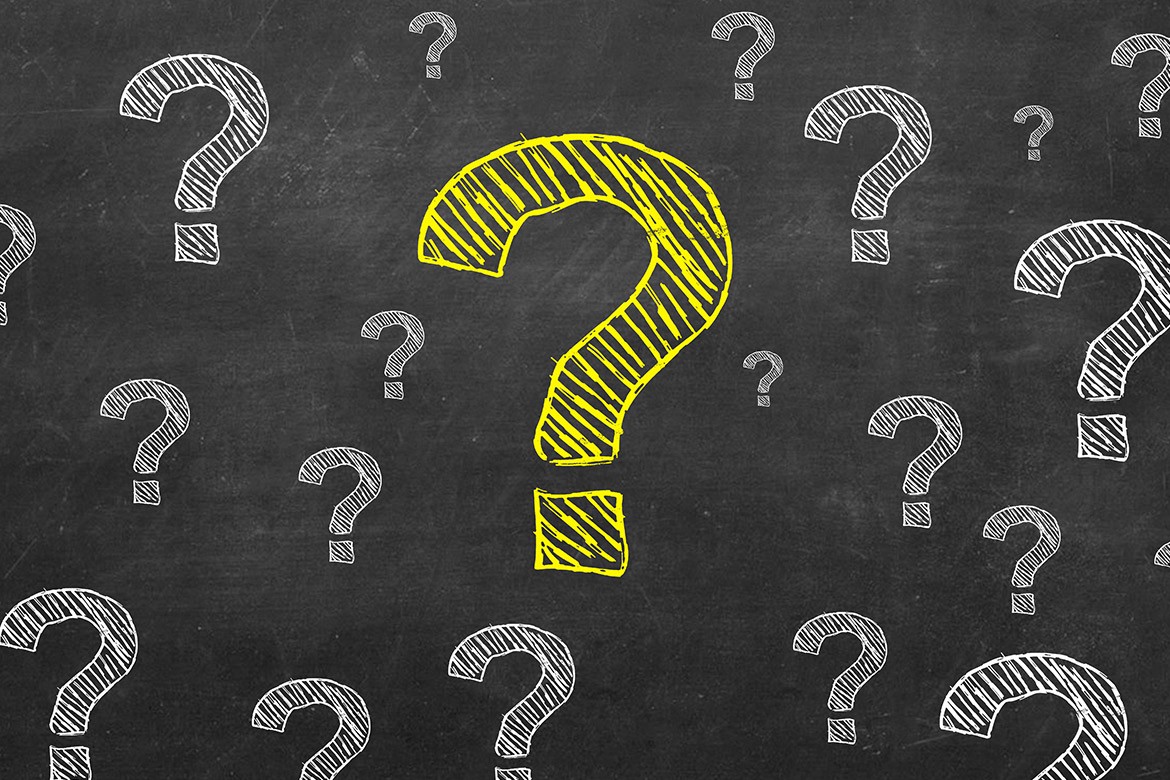 Congress passed the Setting Every Community Up for Retirement Enhancement (SECURE) Act late in December, significantly changing the rules for IRAs.
Among the changes in the bill is an increase in the IRA Required Minimum Distribution Age. Under the old rules, an owner of an IRA was required to begin taking distributions upon reaching the age of 70-1/2. The SECURE Act pushes the age out to 72. If you did not turn 70-1/2 by the end of 2019, you are not required to take a minimum distribution until the age of 72. If you turned 70-1/2 in 2019, you are under the old rules and need to begin taking your required minimum distribution.
Something to note: even if you are not taking required minimum distributions until you reach age 72, you can still make qualified charitable distributions from your IRA upon reaching the age of 70-1/2.
Also in the act is a provision that changes the "stretch" IRA rules. This change does not affect spouses; spouses named as beneficiaries continue to have the option of treating the inherited IRA as their own. Prior to this year, for the most part, an individual beneficiary inheriting an IRA from the deceased IRA owner could take distributions over their lifetime, thus stretching out the distribution timeline and accompanying tax burden. This will no longer be the case. Under the SECURE Act, non-spouse beneficiaries, with a few specific exceptions, will need to completely distribute the IRA within 10 years.
In addition to the surviving spouse, exceptions to the 10-year timeframe for distribution include minor children of the IRA owner (until they hit the age of majority), the chronically ill, the disabled, and those no more than ten years younger than the decedent.
Given these changes to the law, it will be very important to review your IRA beneficiary designations. It could be beneficial to think about naming charities as beneficiaries of your IRA, or a portion of the IRA, and leaving other assets to your family. If a trust is the beneficiary of your IRA, it will be very important to review the language in your trust addressing IRA distributions. Many individuals created "see-through" trusts to receive IRA distributions over a beneficiary's lifetime; these trust provisions may need to be reviewed and reworked due to the new rules. There are still good reasons to have trusts as IRA beneficiaries. You will want to understand the tax implications of doing so.
Yes, the IRA rules just got a bit more complicated. You will want to meet with your accountant, your estate planning attorney, and your Covenant Trust financial services representative for help in figuring out what is best for your specific situation.
By, Ann Wiesbrock, CFP®
President, Covenant Trust
This example is general in nature and intended for purposes of information and education only. It is not a substitute for individual, professional investment, tax, or legal advice. Covenant Trust is not responsible for losses sustained by anyone relying on this information as personal counsel.</p>