The many vehicles for generosity
Your generosity toward a favorite cause, charity or institution can help provide much-needed support. Covenant Trust can help you build a plan that is beneficial for you and your cherished causes.
There are ways to ensure your charitable gifts will provide the greatest impact, and we can play an important role in helping you to reach your charitable goals. We offer several charitable gift-planning options such as:
Charitable remainder trusts
Charitable endowments
Charitable gift annuities
Beneficiary designations
Donor-advised funds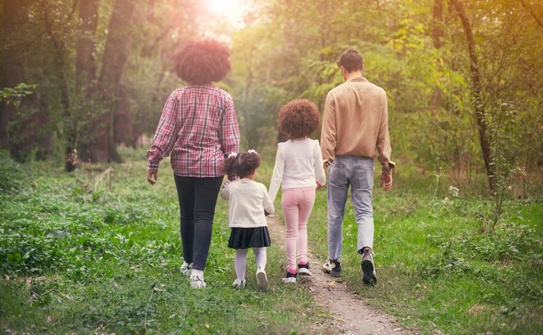 A special note about donor-advised funds (DAFs)
A donor-advised fund (DAF) is an excellent alternative to a private family foundation, offering a uniquely flexible way to address an individual's or family's charitable interests over both the short and long term. It gives donors the opportunity to establish an individually named DAF and remain actively engaged in the gift-making process through recommendations for the use of the DAF's investment income and principal.
While there are many ways to structure charitable giving, there are few alternatives that offer the versatility, simplicity and tax efficiency of a donor-advised fund. Ultimately, a DAF allows you to take action today to enable future charitable giving.
Contact us anytime to discuss the charitable giving approach that's right for you.