Our Corporate Team
Meet the executives, investment professionals and client services staff that make up our corporate team. We also have Financial Services Representatives (FSRs) throughout the U.S. to serve you.
Financial Services Representatives
Our Financial Services Representatives meet with individuals, families and institutions across the U.S.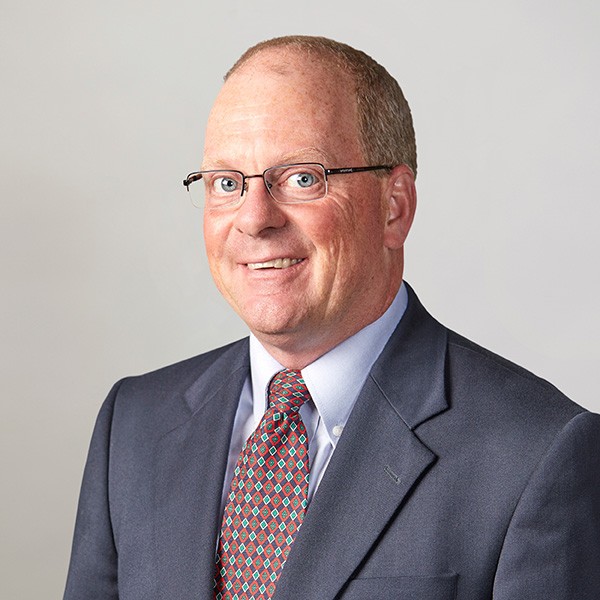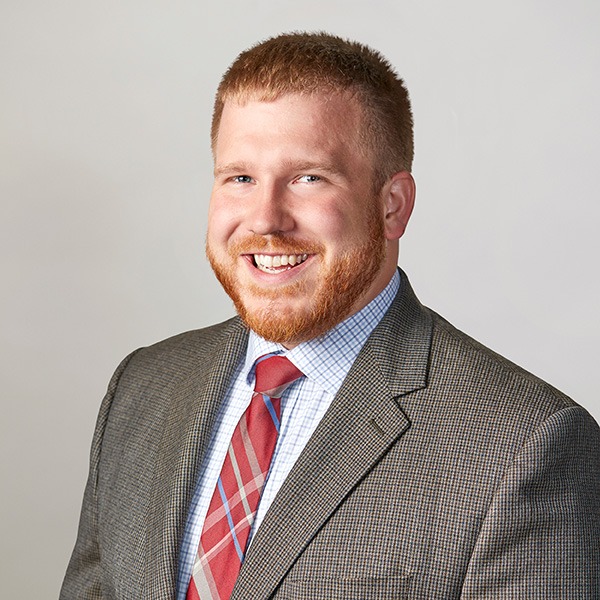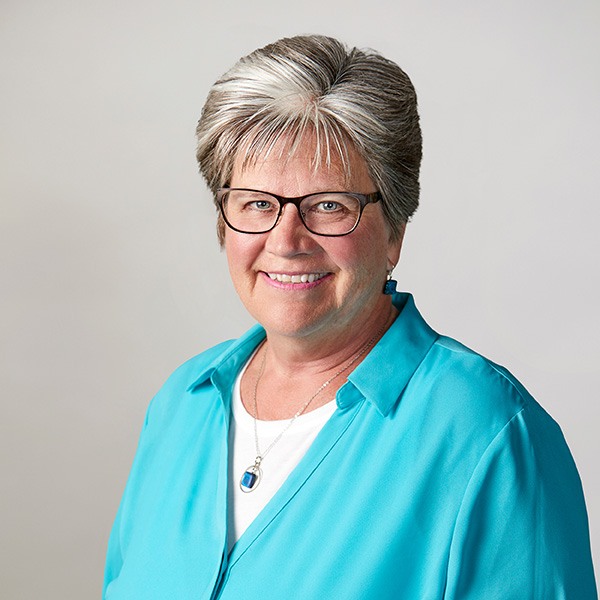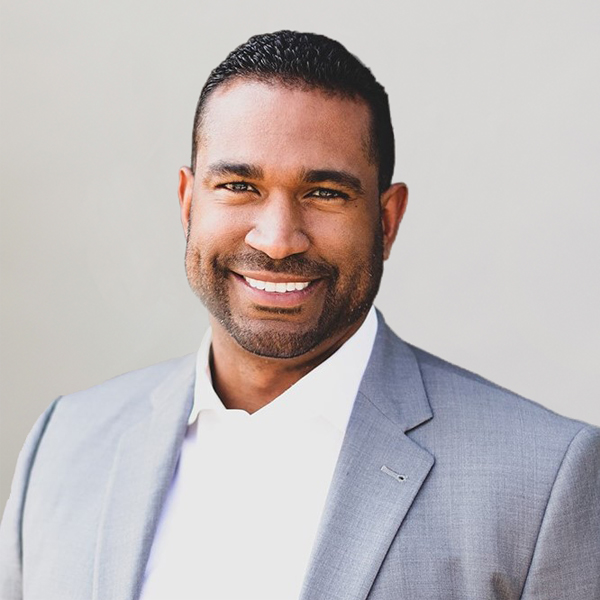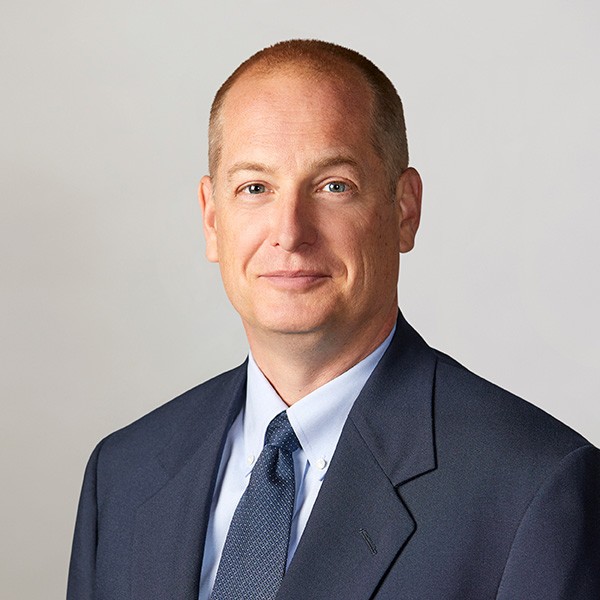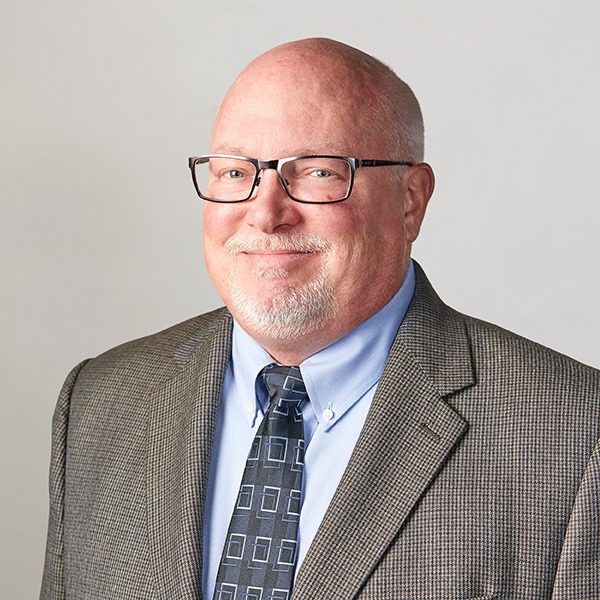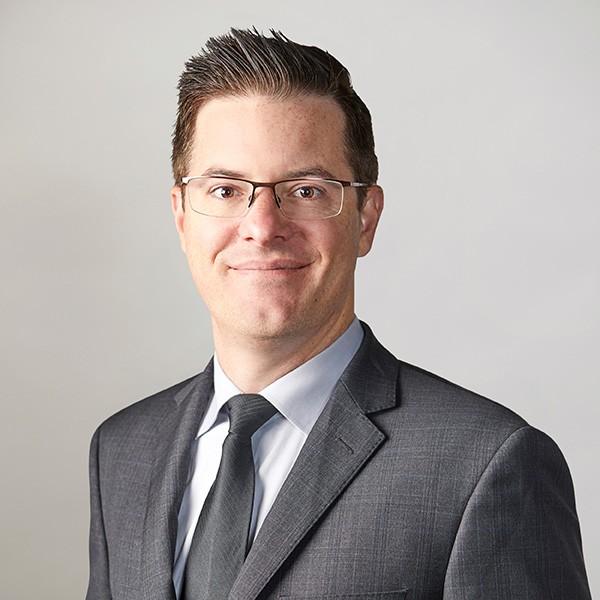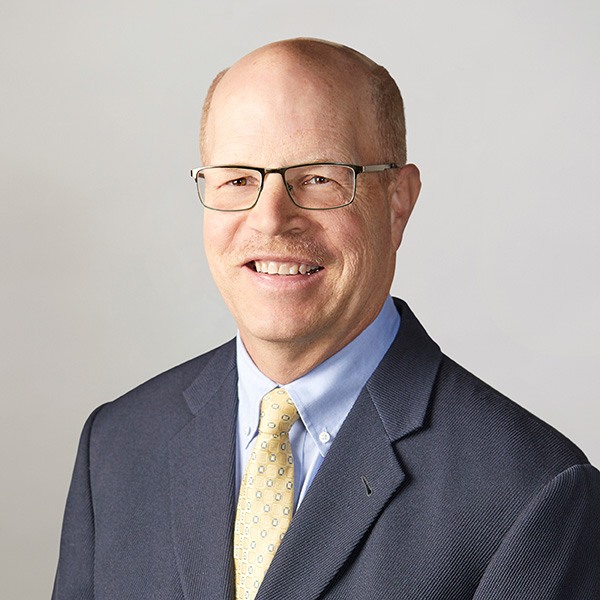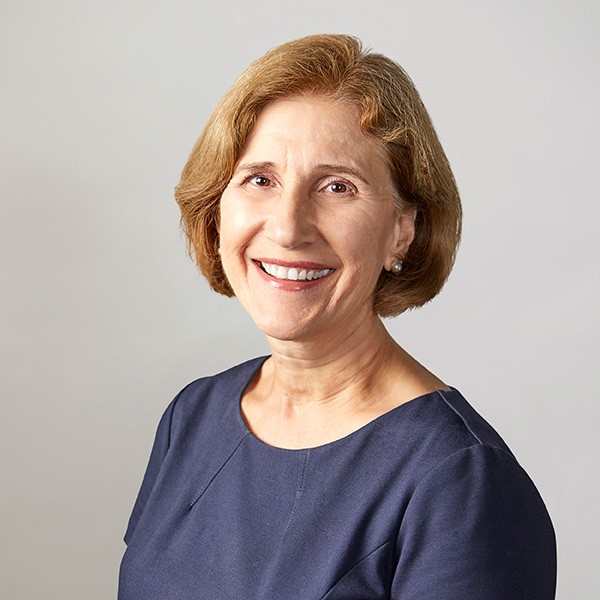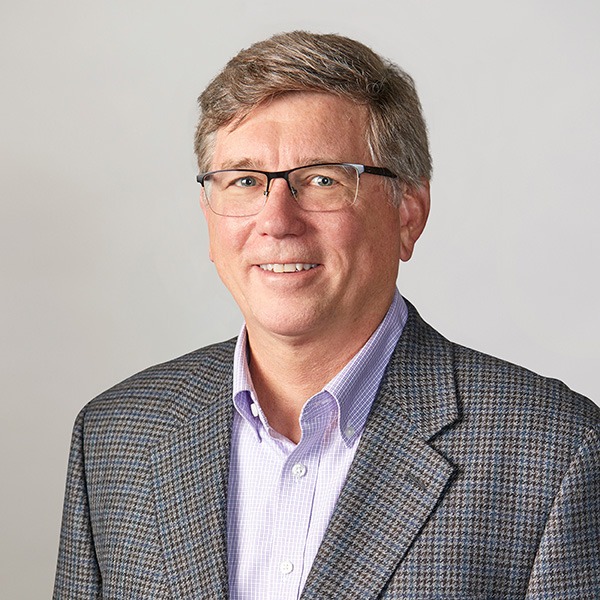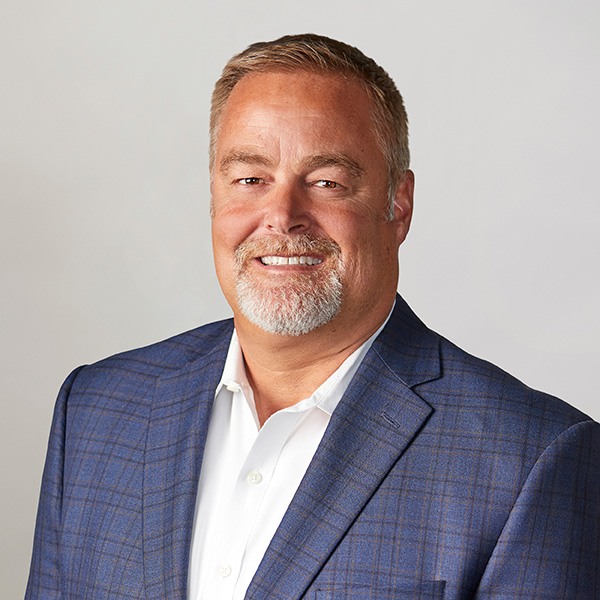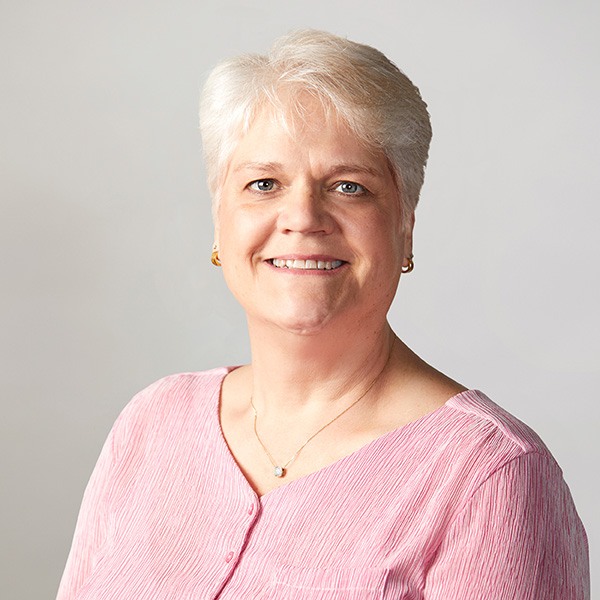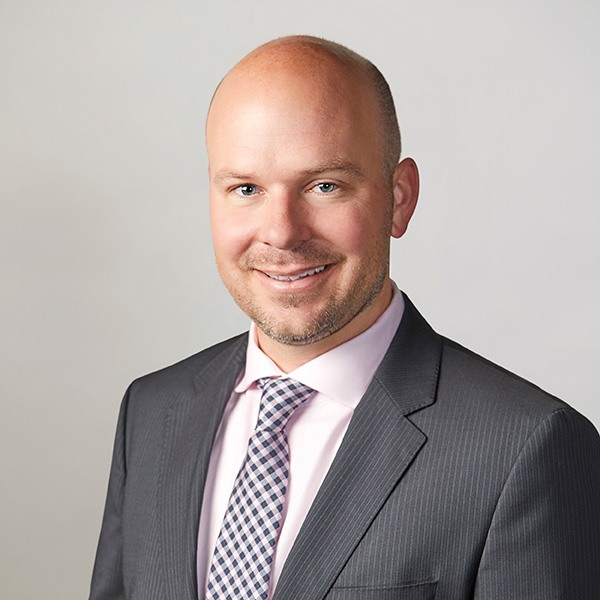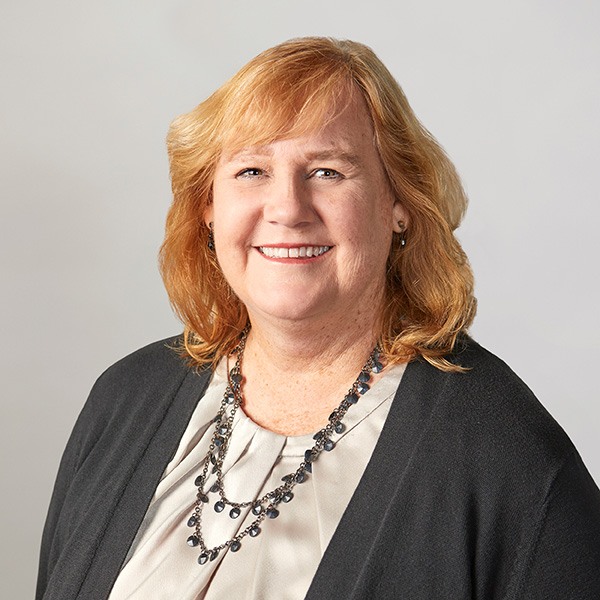 Our Board of Directors
Our board of directors is committed to one core purpose: creating the company that serves you best. They ensure that Covenant Trust is operating at full potential and delivering best-in-class services to our clients. Their job is to make sure that we do our job by providing guidance and accountability.
Scott T. Hanson
Chair of Investment Committee
Thomas M. Sprague
Board Chair
Mollie N. Sudhoff
Chair Audit Committee
Ann P. Wiesbrock
Ex Officio