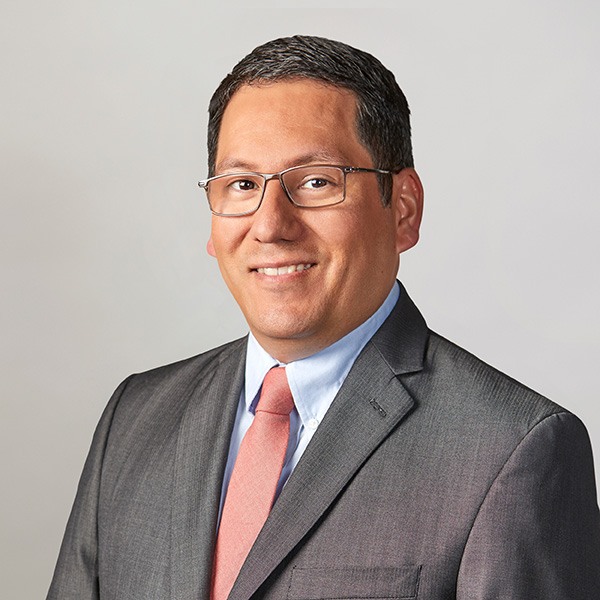 AJ Gomez, CTFA
Trust Administrator
AJ Gomez is a Trust Administrator for Covenant Trust and is responsible for settling accounts. He finds it fulfilling to navigate with clients' loved ones through the nuances of trust and estate settlement.
AJ joined Covenant Trust in November of 2014 as an IRA and IMA Administrator and was soon promoted to the role of Trust and Settlement Associate.
Before coming to Covenant Trust, AJ spent 10 years in the agriculture trading pits at the Chicago Board of Trade, trading futures and options. His experiences there taught him the importance of long-term investing. AJ earned his CTFA (Certified Trust and Financial Advisor) certification through Cannon Financial Institute in November of 2017.
Email: ajgomez@covenanttrust.com
Phone: 847-583-3240