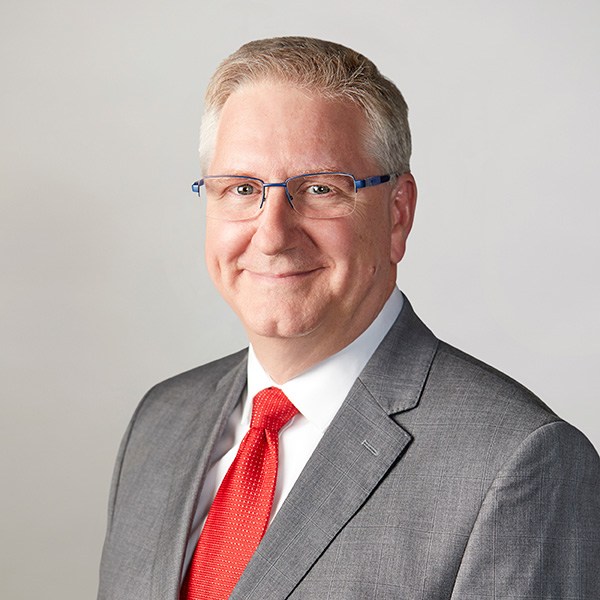 Mike Magnusson
Trust Officer
Mike Magnusson is a Trust Officer at Covenant Trust. He has been with Covenant Trust since January, 1984, serving as the head of trust operations for the first 32 years of his career. Having been with the company almost from its inception, Mike was instrumental in establishing a number of the company's processes and procedures. In addition to working with clients regarding their estate planning and financial goals, Mike enjoys working with donors to process gifts of appreciated securities to charities.
Mike graduated from North Park University with a bachelor's degree in music education and later earned an MBA with distinction from North Park University. He has also completed several courses in trust operations through Cannon Financial Institute.
Mike and his wife, Robin, have been married for over 35 years and make their home in Northfield, IL. They are active in their church and in his free time, Mike enjoys volleyball, singing in choirs, reading and spending time with his wife and children.
Email: mkmagnusson@covenanttrust.com
Phone: 847-583-3252