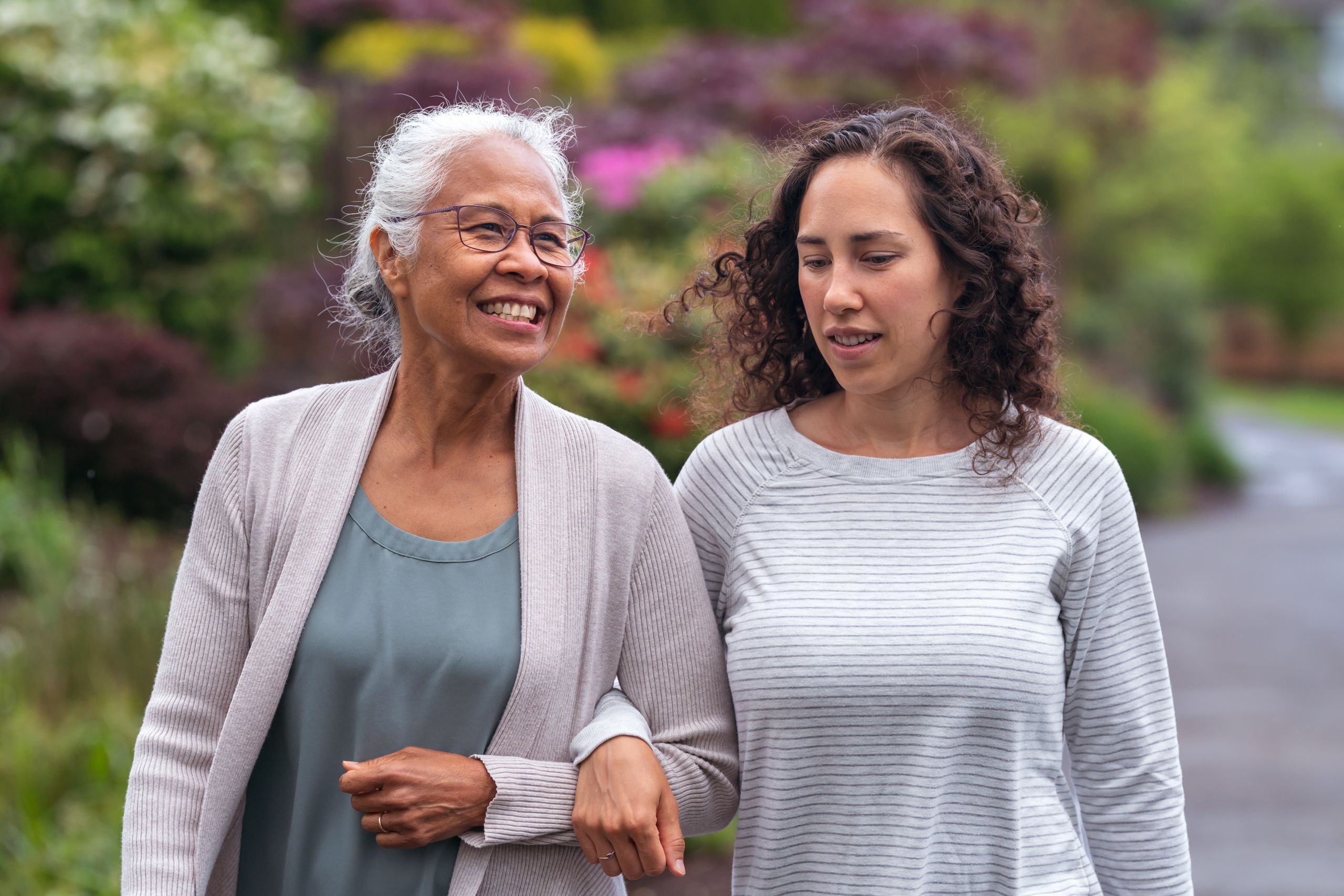 Usually when we discuss financial legacies, we talk about money, property, and other types of assets that we can pass down to others. But a financial legacy can be about more than assets; financial wisdom can be a type of legacy that makes just as big of an impact on your family as money. Modeling positive financial behavior and promoting financial literacy can help future generations manage their own money so that they can save for retirement, give as they feel called to give, and achieve the rest of their financial goals.
Perhaps the best wisdom to share with your family is the wisdom you gained from experience. Everyone has a financial story. What's yours? Sharing and reflecting on your story can teach others a lot about money: the value of setting goals and budgeting; the importance of saving for retirement and living within your means; the benefit of saving and investing early and often. Success stories are good but even your missteps are worth sharing: your family can learn the same lessons you learned without making the same mistakes.
Additionally, if charitable giving is important to you, talk to your family about who you donate to and why. Share what the charity does and why you choose to support their mission. You may find that your family is interested in supporting the charity too or spark their desire to support other charities or causes that have meaning for them. Discuss how you give – regular tithing or a gift in your estate plans for example – and why you give that way. This can help your family determine the best way for them to donate.
The information provided is general in nature, educational and is not intended as either tax or legal advice. Consult your personal tax and/or legal advisor for specific information. Covenant Trust is incorporated in the State of Illinois and is supervised by the Illinois Department of Financial and Professional Regulation. Covenant Trust accounts are not federally insured by any government agency. Clients may lose principal as a result of investment losses.