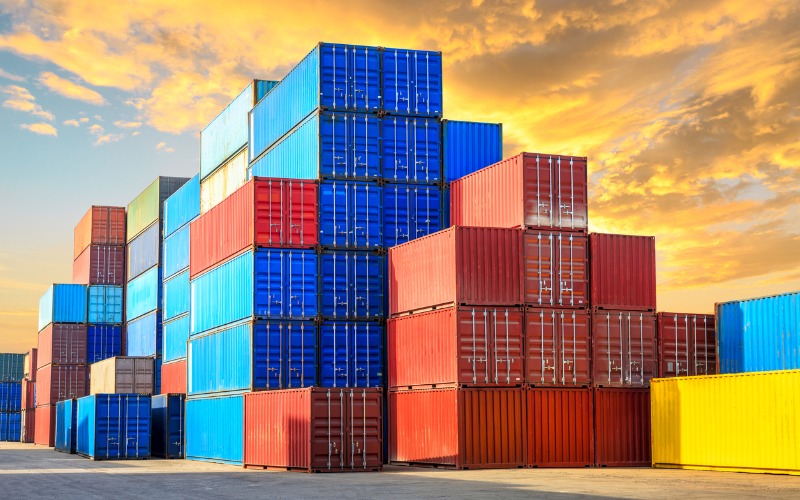 The third quarter came to a close with September S&P 500 performance that was weaker and more volatile than any September in the last ten years. Market headwinds intensified in September including the Federal Reserve's increased inclination to begin tapering bond buybacks, the debt-ceiling conflict in Congress, continued supply chain issues, and energy shortages stretching from Europe to Asia. Nevertheless, investors should remember the progress made year-to-date – the S&P 500 index eked out a 0.6% quarterly gain, bringing its year-to-date performance to a solid 15.9%. Bond prices did struggle in the past three months, partly driven by the Fed's desire to begin scaling back its $120 billion in monthly bond purchases. The 10-Year US Treasury yield rose from its low in August of 1.2% to 1.5% by the end of September which also contributed to the drop in highly valued growth stocks.
As we look toward the remainder of the year, we expect volatility to remain high due to numerous uncertainties:
How will Congress resolve its debt and the $3.5 trillion reconciliation bill? Politicians continue to debate the right path forward as they work to find a compromise on social and fiscal policies.
How quickly will the Federal Reserve begin tapering? The Fed is inclined to begin tapering, but not so soon as to spook investors and trigger a market sell off as happened in 2013.
How will COVID-19 and the Delta variant impact the continued reopening of the economy? The economy is growing at an annualized rate of 6.7%, but will this growth be sustainable?
Will supply chain disruptions begin to resolve in early 2022? Companies are adapting to higher costs and longer delays by seeking alternative ways to produce and deliver goods, but disruptions may take time to resolve.
We remain generally positive in our outlook for the US economy and financial markets despite the prospect of a brief, near-term pullback. Second quarter earnings reported by S&P 500 companies exceeded expectations in the majority of cases, and we will be keeping a close eye on third quarter numbers as supply chain dislocations and inflationary pressures continue to weigh on corporate earnings and valuations. Consumers are still sitting on a record amount of excess savings built up over the pandemic, which we believe will eventually find its way into the economy through increased spending on goods and services. Upcoming actions to resolve uncertainties will help pave the way for 2022 and shed more light on the direction of our continuing recovery.
For more information about Covenant Trust's outlook on the markets, or to speak with a Covenant Trust representative about developing a strategy that's right for you, contact us at 800-483-2177.
Disclaimer
The information provided is general in nature, educational and is not intended as either tax or legal advice. Consult your personal tax and/or legal advisor for specific information. Covenant Trust is incorporated in the State of Illinois and is supervised by the Illinois Department of Financial and Professional Regulation. Covenant Trust accounts are not federally insured by any government agency. Clients may lose principal as a result of investment