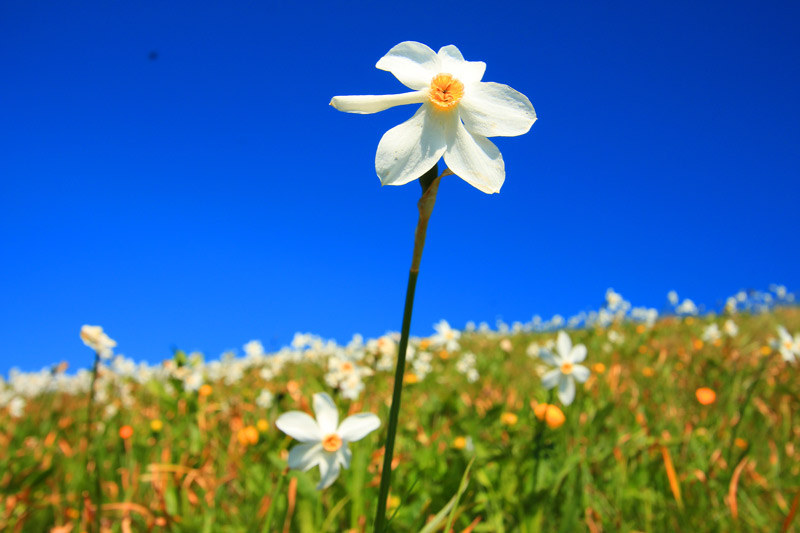 Like most people, you likely read the news regularly during 'normal' times but have consumed it voraciously during the last several weeks. That practice is not always helpful to one's psyche; the unrelenting nature of 24/7 pandemic news can leave a person feeling fearful, anxious, exhausted, and stuck. As a needed and timely antidote, we want to share with you what Tim Hedberg, our Financial Services Representative from the Pacific Northwest, shared on a recent team call.
Tim pointed us to a headline in the April 4, 2020, edition of The Wall Street Journal titled "The Coronavirus Pandemic Will Forever Alter the World Order" (Henry Kissinger). As we look at the way we are living in response to the pandemic, it does feel like the coronavirus changed everything. The reality is that we are confined to homes, we cannot socialize in the same way we did, buy groceries in the same way, go to school or work as we did before. Everything has changed. Our regular rhythms are gone, the world feels more chaotic and less ordered. There is no 'normal' anymore.
And yet…there is another reality. In the swirl of everything that has changed, there are those things that the coronavirus has not changed. Another reality, a centering reality, is that the coronavirus has had no impact on certain things, important, foundational things. It has had no impact on the sunrise and the mountains, on gravity, on the rain and the rivers and the daffodils. It has not had an impact on our love of family and friends, or our desire to take care of those who rely on us. The virus has not changed what matters most to us. When you pause for a moment, you may find there are those things in your life that the coronavirus has not affected too, even as it has changed so much.
As a financial services company, Covenant Trust is considered an essential business and while the pandemic has changed the way we work and interact, it has not changed our desire to be here to care for and serve the best interests of our clients. We are grateful.