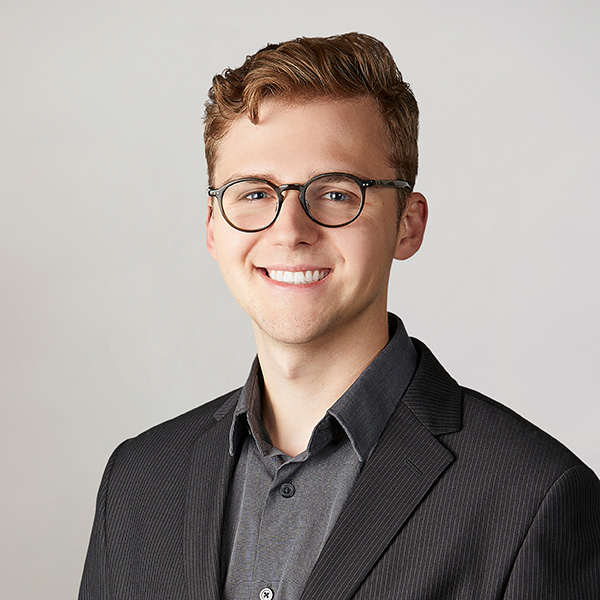 Wojciech Miezin
Investment Associate
Wojciech Miezin is an Investment Associate at Covenant Trust. He joined the company in August 2019 in the role of Administration Support Services. In September 2021, he was promoted to Associate Trust Administrator, and in February 2022, he transitioned over to the Investment team. He has gained a deep knowledge of the trust business during his tenure, having worked alongside the Trust Operations and the Trust Administration teams.
Wojciech earned Bachelor of Business Administration from Chicago's Roosevelt University and a Master of Science in Accounting – Taxation from Liberty University.
Despite growing up in Chicago's suburbs, Wojciech has close family and cultural ties with Krakow, Poland, where most of his family still resides. He has also spent time living in Poland after completing high school and visits his family annually. Wojciech enjoys personal finance and reading up on interwar history.
Email: wpmiezin@covenanttrust.com
Phone: 847-583-3220