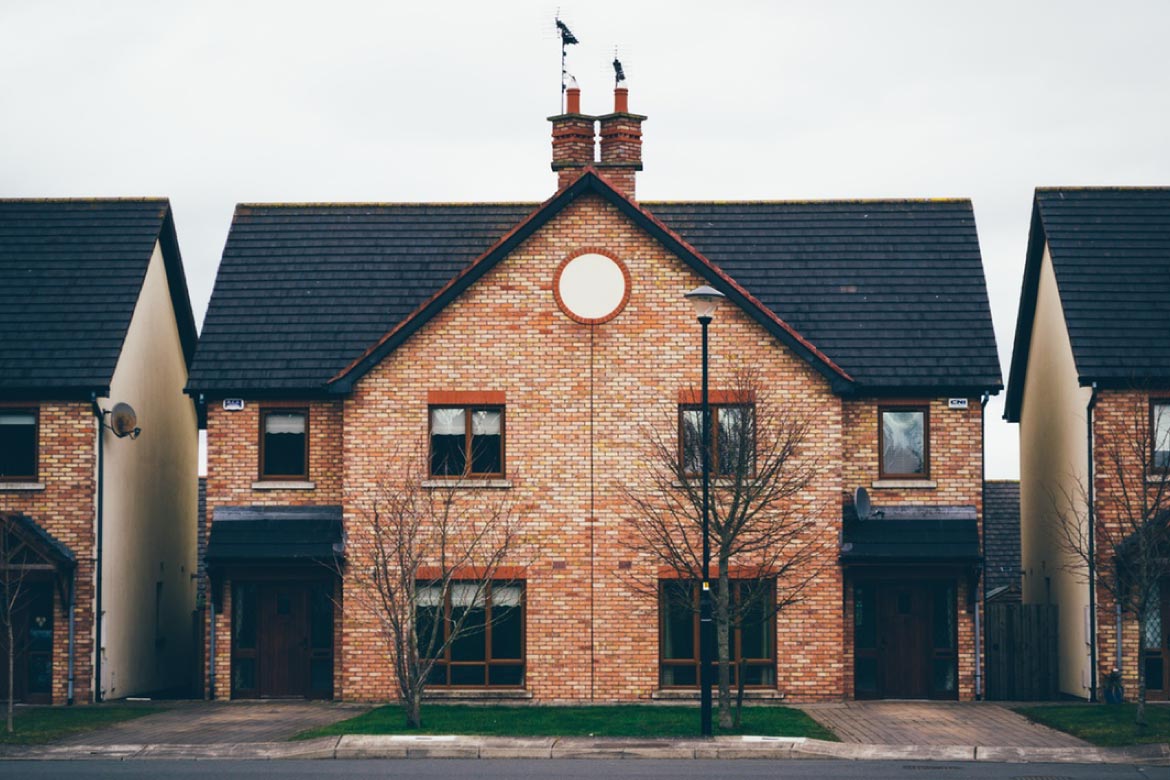 In a recent article in Sunday's real estate section of the Chicago Tribune, columnist Kenneth R. Harney called attention to a scam hitting the real estate world.
The new scam involves predators hacking into the real estate agent's email, then following the email exchange, waiting for just the right moment to hijack the conversation. The hacker, making his or her email look like it came from the real estate agent, then provides wire instructions to divert the settlement funds to their foreign back account.  Thousands of thousands of dollars have been diverted to foreign accounts by these cyber pirates.
Covenant Trust Company keeps current on the scams that are out there, and adds another line of defense between your CTC account and the cyber criminals. If you ask us by email to send you money, and you ask that the funds be sent to an account that is not on record with us, we will give you a call and check to make sure it was actually you who made the request. If you email a request to move money, but then say you are too busy for us to contact you, or you won't be available for a call, we most likely will still contact you. A few clients have been irritated when we have called to confirm, but I hope you can see that this is the best way we have to ensure you do not become a victim of a cyber attack. A simple phone conversation can protect you from these predators.
The first line of defense is always a complicated email account password that is changed often. Beyond that, CTC will continue to keep our eyes open, ever vigilant to protect the assets under our management.
If you hear of other scams, please let us know. We will post them on our website.