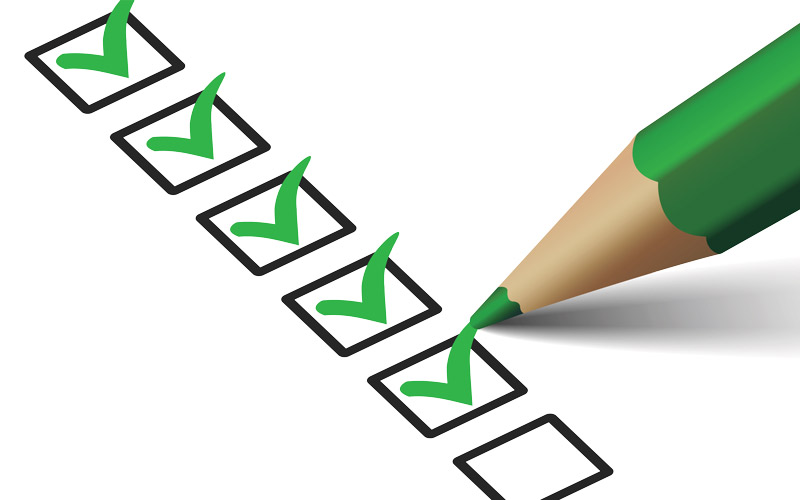 On May 14, 2020, J. Russell George, the Treasury Inspector General for Tax Administration, published seven tips to protect taxpayers against fraud. Millions of Americans have received Economic Impact Payments ("Payments"). These stimulus Payments are a great temptation for thieves and scammers.
The Coronavirus Aid, Relief, and Economic Security (CARES) Act authorizes the IRS to send payments to approximately 160 million taxpayers. The payments are $1,200 for individuals and $2,400 for married couples, subject to income phaseouts. There is an additional $500 per qualified child. A family of four could receive a very welcome payment of $3,400.
Many taxpayers received their Payments through direct deposit in April. However, millions of checks will be mailed to others in May. A smaller number will receive their payment through a prepaid debit card.
Inspector General George explains that the millions of dollars in federal payments will attract fraudsters and scammers. He offers the following tips to help Americans to be on the lookout.
Potential Fraud — If you believe that an individual has attempted to defraud you, contact the Inspector General on the website tigta.gov or call 1–800–366–4484.
Fake IRS Email — If you receive any unsolicited emails claiming to be from the IRS, forward it to phishing at gov. Then delete the email.
Website Link — If an email urges you to go to a website, you should always manually type in the website address into your browser. Clicking on a link could download malware on your computer. An actual website is much less likely to be a risk to you and your personal identity. Also, be sure to verify the authenticity of the website.
Phony Service Processor — If a person or email sender claims that they can process your stimulus payment, do not contact or respond to them.
Personal Information — Be careful not to share your personal information with a person who claims you need to work with him or her to process your payment.
Suspicious Attachments — If you do not recognize the sender of an email, do not open any attachments.
Personal Data — Do not provide any unknown individual with your account username, password, date of birth, Social Security Number or other financial data.
Inspector General George explains that your Payment may be received by check or electronic transfer. Within two to three weeks, the IRS will mail you a letter that confirms the Payment has been issued.
________________
Published May 18, 2020, by Crescendo Interactive. This article is used under the permission of Crescendo Interactive, a business partner of Covenant Trust. This is the current understanding as researched and published by Crescendo. The timelines and figures presented in the text of the article could be subject to change.
The information provided is general in nature, educational and is not intended as either tax or legal advice. Consult your personal tax and/or legal advisor for specific information. Covenant Trust is incorporated in the State of Illinois and is supervised by the Illinois Department of Financial and Professional Regulation. Covenant Trust accounts are not federally insured by any government agency. Clients may lose principal as a result of investment losses.