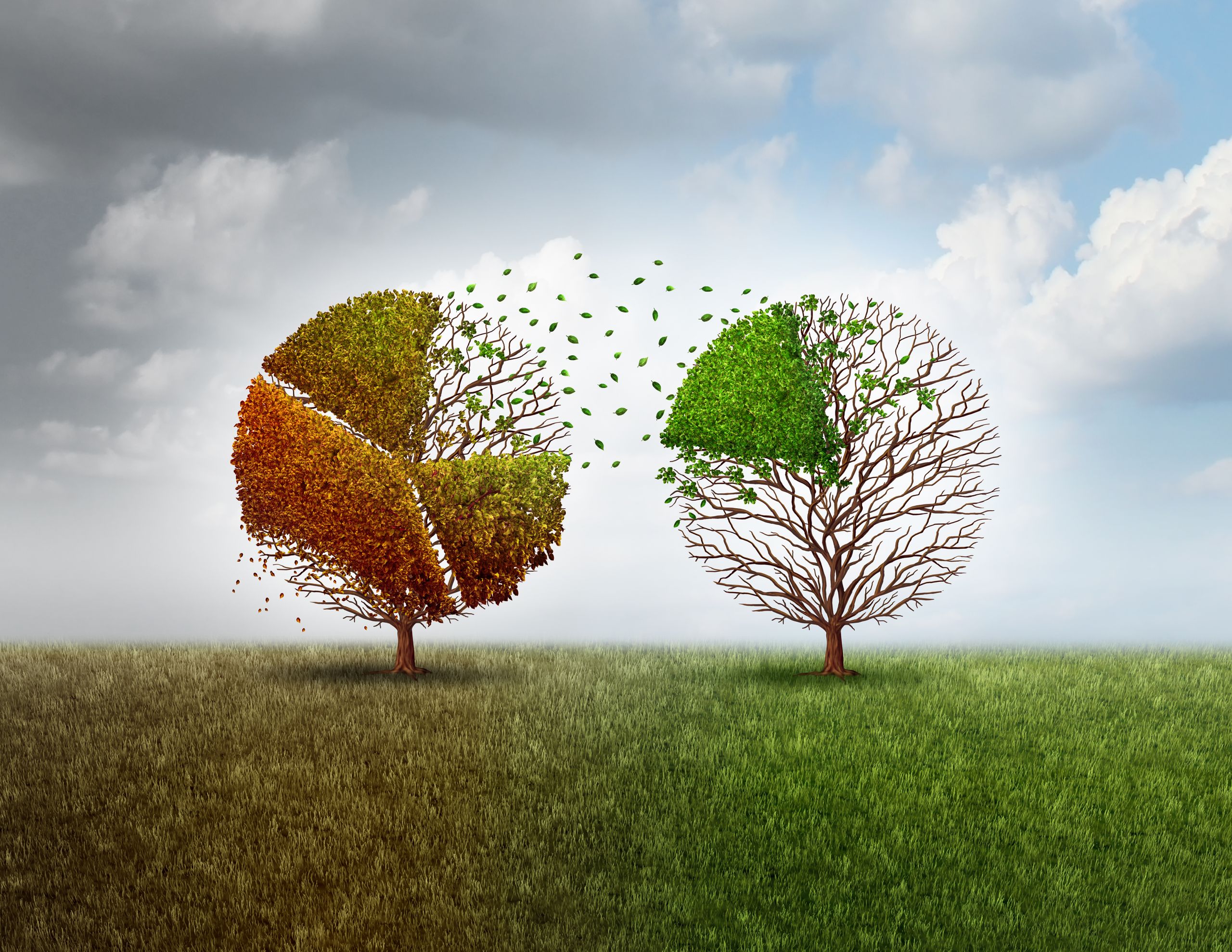 You likely already know that IRAs are a great way to save for retirement. They offer a wide range of investment options and provide tax-deferred or tax-free growth for your retirement funds. So whether you're a recent grad wanting to start your nest egg or a seasoned employee looking to supplement your 401(k), IRAs are a smart, efficient way to work towards your retirement goals.
But did you know that IRAs can also help you achieve your charitable goals?
If you want to use your IRA to give to charity, you could name a charity as a beneficiary. Depending on your financial situation, this may be the best way to use your IRA to give charitably. However, you can also take advantage of the IRA Qualified Charitable Distributions (IRA QCD) which allows individual taxpayers older than 70½ years to donate up to $100,000 out of their IRA to a qualified charitable organization from their IRA tax-free.
For Traditional IRA owners who must take a required minimum distribution (RMD) from their IRA each year, the IRA QCD is an opportunity to meet their RMD requirement while minimizing the effect on their taxable income. Since the money goes directly to the charity, distributions made in this manner are not considered taxable income. Thus, by transferring part or all of your RMD to charity, you can effectively reduce your income tax while supporting your favorite charities.
With an IRA you can save for retirement and give to your favorite charity or cause.
To get started, be sure you work with someone who understands the importance of saving for retirement and giving charitably. They can help you get set up an IRA and further discuss how you and your favorite charity or cause could benefit from the IRA QCD. One place to start is at Covenant Trust. Visit our website for more information and get in touch with us.
The information provided is general in nature, educational and is not intended as either tax or legal advice. Consult your personal tax and/or legal advisor for specific information. Covenant Trust is incorporated in the State of Illinois and is supervised by the Illinois Department of Financial and Professional Regulation. Covenant Trust accounts are not federally insured by any government agency. Clients may lose principal as a result of investment losses.